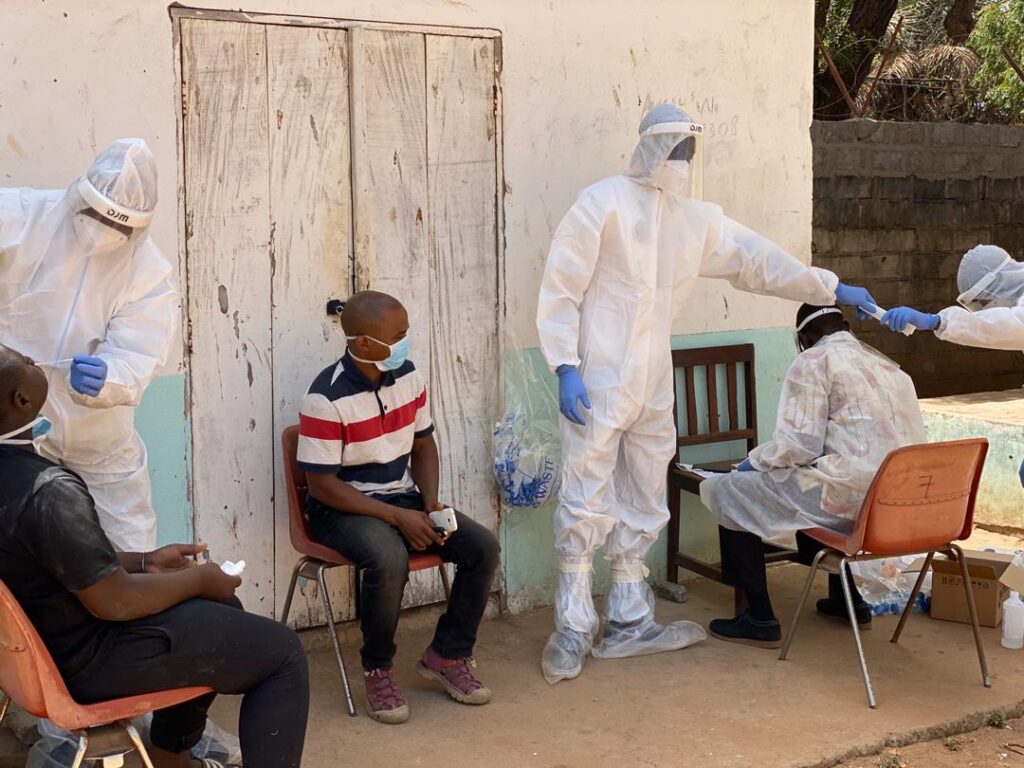 The Ministry of Health has said 15 people have died of coronavirus related diseases adding four other people infected with covid are in hospital life support.
The total Covid deaths in The Gambia now stands at 362.
The ministry also said 953 people infected with coronavirus have been discharged from their treatment centres.
"A total of 953 cases were discharged after at least 10 days from the day they tested positive but evaded institutional isolation and 29 from Covid-19 treatment centres.
"As of 24th January 2022, the following number of people have been vaccinated with: Johnson & Johnson: Only 1 dose: 282,509, Sinopharm: Dose 1: 4,507, Dose 2: 3,329, AstraZeneca: Dose 1: 40,680, Dose 2: 28,692," the ministry said.
Reporting by Adama Makasuba