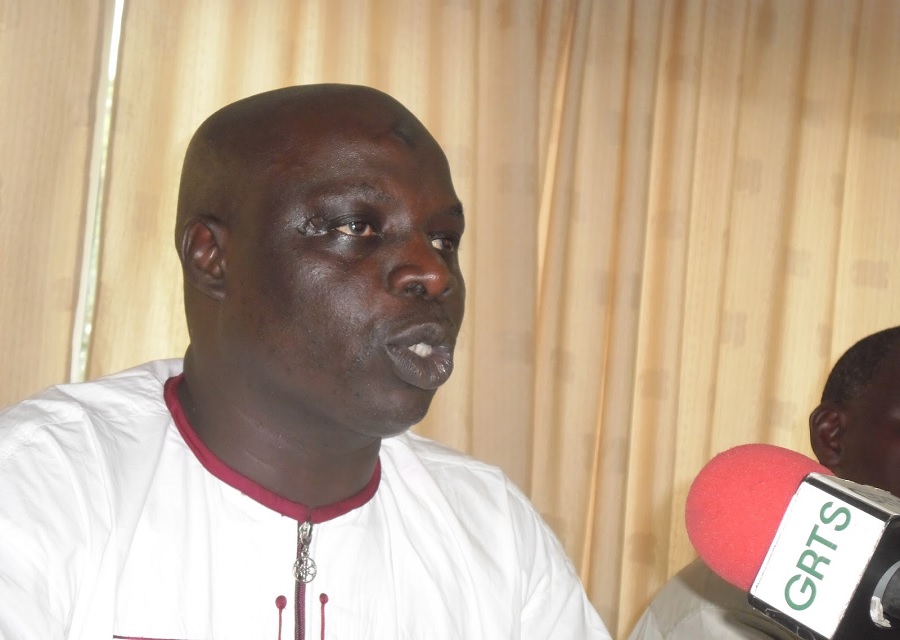 The Ministry of Health has announced it will embark on an 'aggressive' nationwide Covid-19 campaign as the country sees a sharp rise in coronavirus cases.
The ministry's director of Health Promotion and Education, Modou Njai, said at a press briefing on Monday that actions need to be taken to curb the spread of coronavirus.
"We want to come out aggressively now and the media needs to help us in this aggressive campaign by sending out messages on your radio programmes.
"We want to see things happened because that's the only way we can be able to cutdown the number of cases we are registering currently.
"Otherwise, we are going to see a surge and we don't want to go into that situation."
"We need to make sure we tried to raise awareness and we also remind people that they should not be fighting about the [coronavirus] figures," he added.
Mr Njai continued: "we already have a Covid vaccination plan been developed by the ministry and then anytime we have the vaccine we are going to roll out the vaccination.
"And right now, it is yet to start but people are now making stories out of it and to discourage people not to accept the use of the vaccine."
Reporting by Adama Makasuba