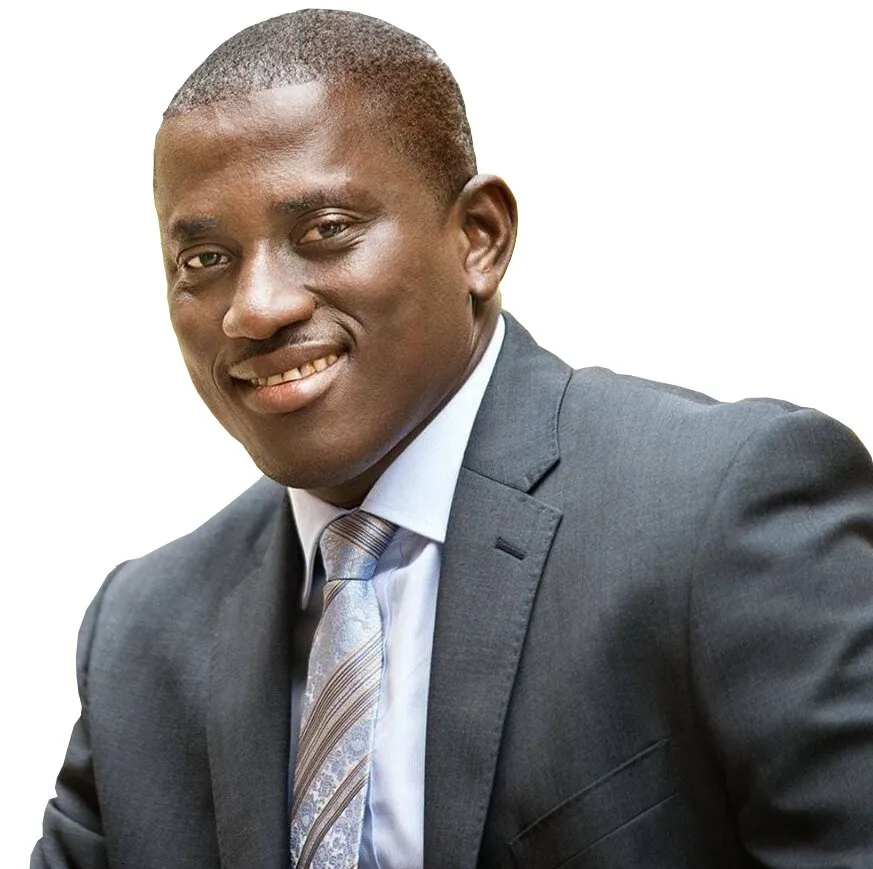 Momodou Sabally, campaign manager of United Democratic Party, has been released on D100,000 bail bond as he is charged with threatening a public officer with violence.
He surrendered his travel document to the police and was also required to report back to the Kariaba Police tomorrow at 9:30am.
Sabally was detained on Friday after being called for questioning over comment he allegedly posted on his facebook.
Lawyer Ousainou Darboe, leader of the United Democratic Party, has condemned his arrest and described it as provocation.
Reporting by Adama Makasuba