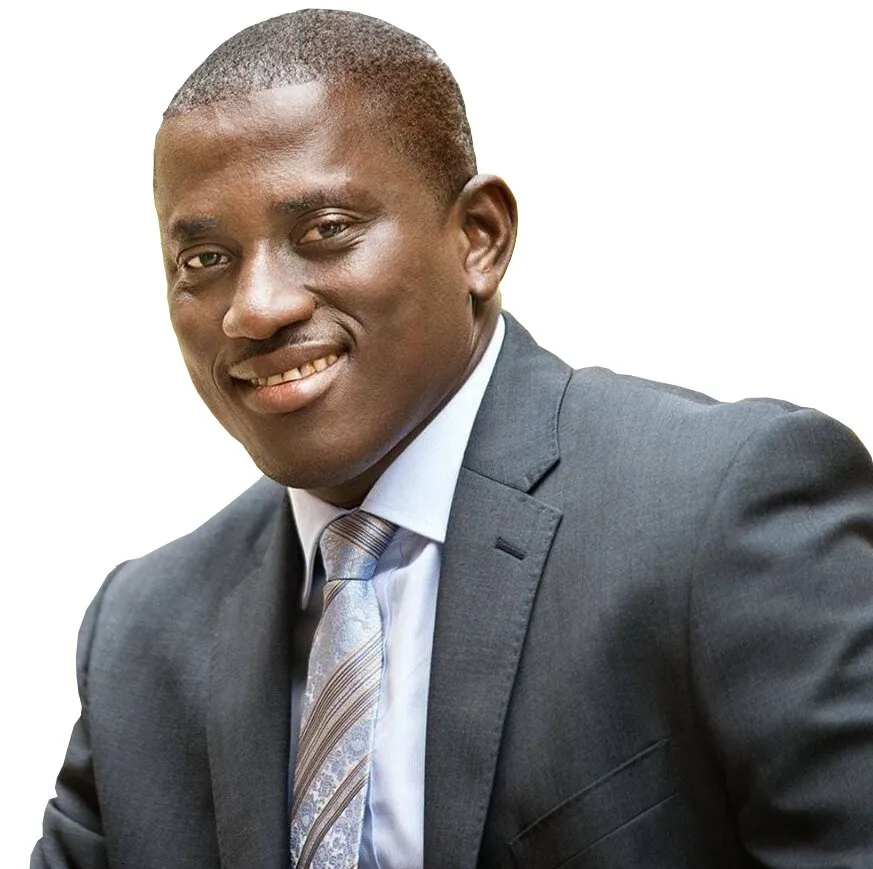 Momodou Sabally, campaign manager for opposition United Democratic Party, has been detained over comment he allegedly posted on Facebook.
Police said Sabally was detained over comment he posted on his Facebook page "in the days preceding the regrettable incident that resulted in the tragic loss of two police officers and the hospitalisation of another in critical condition.
"Mr. Sabally is actively cooperating with the police during the investigation."
Sabally wrote on his Facebook page on September 9 that the police took exception to.
He wrote: "And then it has to be said that it is not all PIU officers that are part of the devilish brutal strategy against the opposition.
"We still have decent and disciplined men in that unit, and we appreciate them.
"But it is the evil monster Pateh Jallow and a chosen few among the officer corps who have selected some innocent poor youths to use them as weapons of oppression.
"Their evil plans will fail and the ramification on them will be overwhelming.
"The day of reckoning is not too far away inshaa Allah.
#KanaSong #CantCageMe"
Meanwhile, another United Democratic Party supporter and a nominated councillor, Sheriffo Sonko is also detained for comment he allegedly made against the police.
However, speaking at a news conference on Saturday at United Democratic Party Bureau in Manjai, Lawyer Ousainou Darboe said the party stand in solidarity with the two and that they are committed to hire lawyers in case they are charged.
Reporting by Adama Makasuba