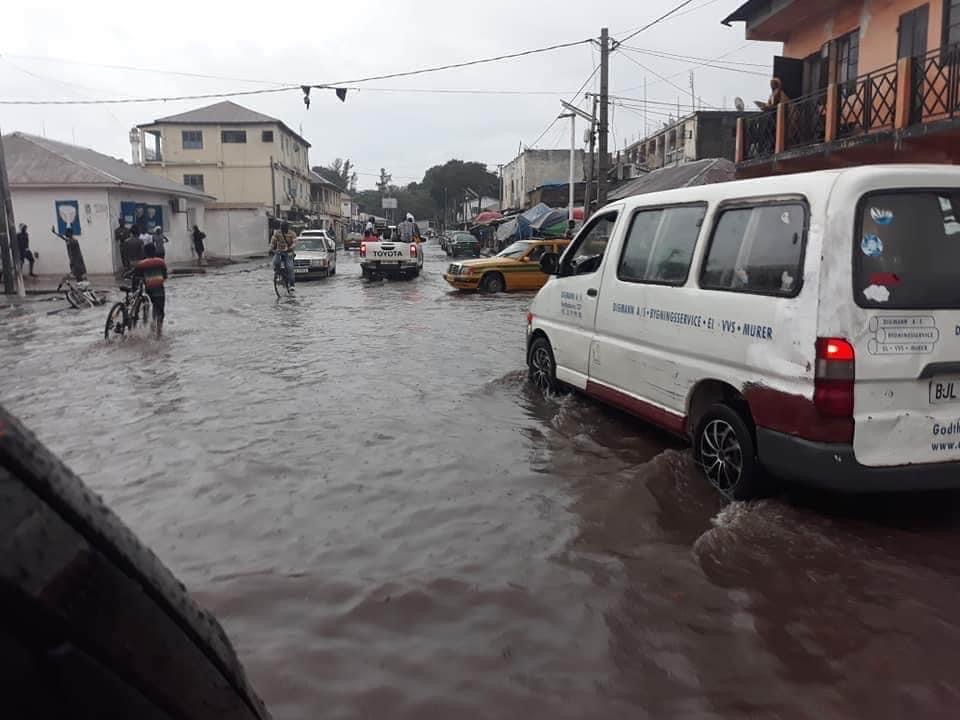 The National Assembly member for Serekunda West Madi Ceesay has blamed the Physical Planning Department for the recent devastating floods in the country.
The MP's comments come days after record-breaking torrential rain submerged houses and destroyed properties in the Greater Banjul and other areas in The Gambia.
According to Mr Ceesay, the Physical Planning Department has been negligent about where people should build their houses.
He said: "Physical Planning Dept should be blamed to an extent that [there inaction] means that there is no control on building areas. People are building anywhere they get land.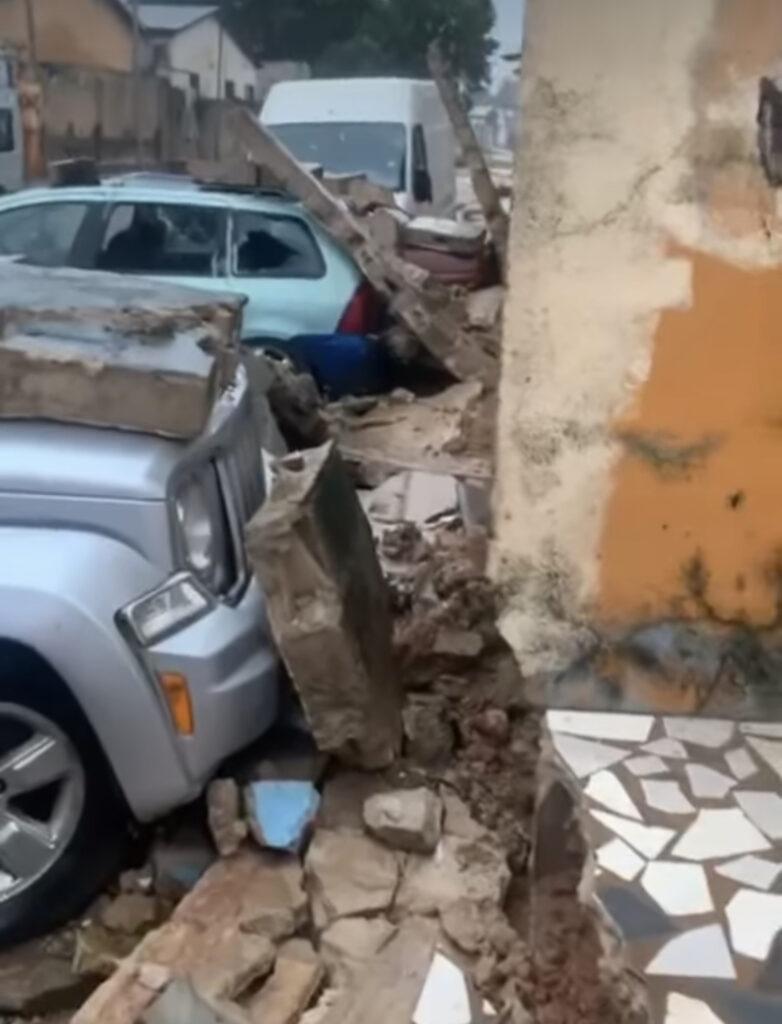 "If Physical Planning are doing their work properly, they will give advice and approval to people who want to buy land to build their houses.
The lawmaker continued: "My contention is that Physical Planning is partly responsible because the properties built on the water ways means they get the approval from Physical Planning.
"If what I am saying is not true, then let Physical Planning come out and refute my claim."
The Physical Planning Department has been contacted for comment.
Reporting by Adama Makasuba