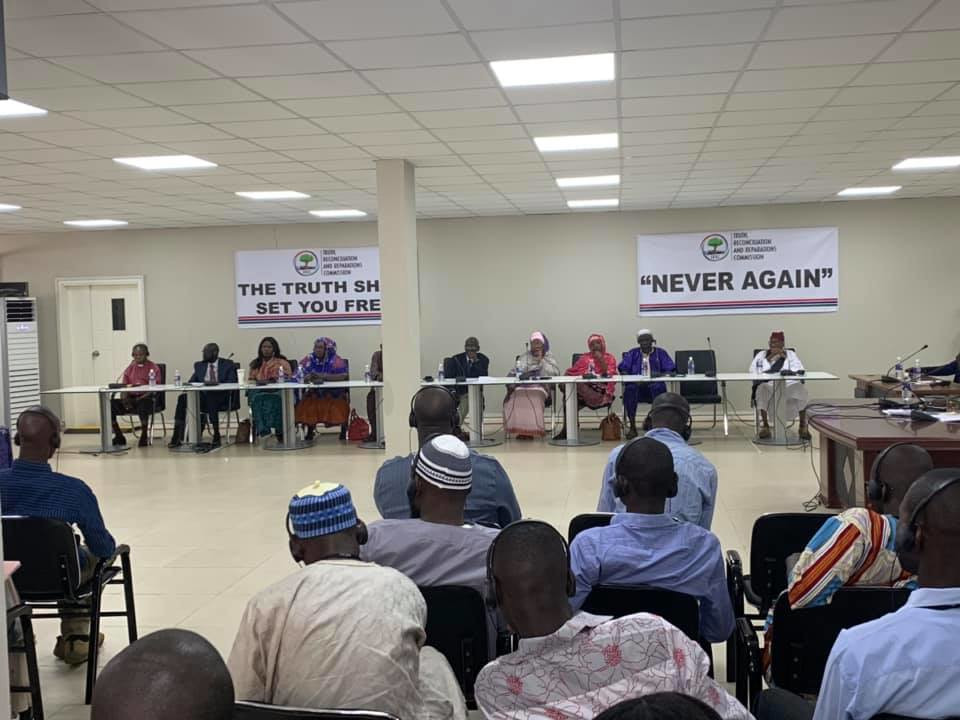 The National Human Rights Commission (NHRC) chairman has said perpetrators of human rights violations during the Jammeh era must face justice.
Speaking to reporters at the commission's headquaters in Kololi,
Emmanuel Joof made the statement on Thursday at a reconciliation ceremony hosted by the Truth, Reconciliation and Reparations Commission at their headquarters in Kololi.
"We have to make sure that the Never Again [campaign] is meaninful and justice also must be served. We are going to talk about reconciliation but but justice must be served," Mr Joof told reporters.
"Reconciliation is also part of the process so I think we are just doing our mandate as an institution," he added.
He urged perpetrators to apologise to the people they have victimised and pleaded to victims to accept their apology.
Meanwhile during the reconciliation ceremony, former hitman of exiled President Yahya Jammeh, Omar Amadou Jallow alias Oya apologised to Imam Baba Leigh.
Oya had already confessed to have involved in human rights crimes including killings and torture during the Jammeh era.
Reporting by Adama Makasuba