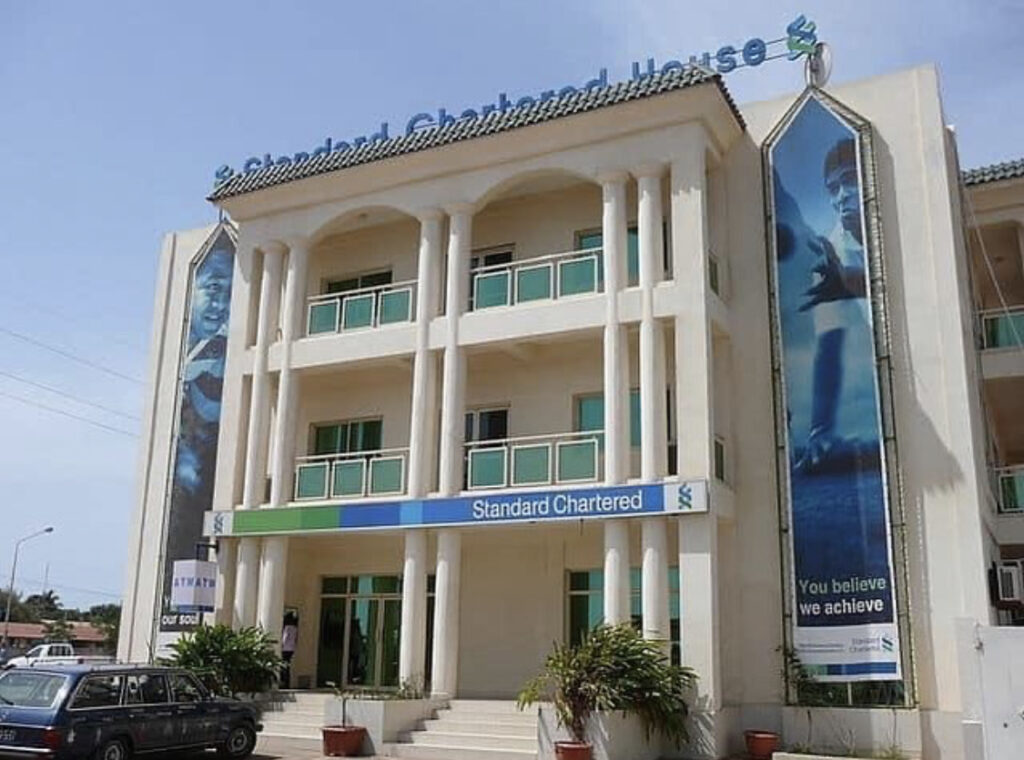 Nigerian banking giant Access Bank Plc has bought Standard Chartered's subsidiaries in The Gambia, Sierra Leone, Angola, and Cameroon.
The bank said the acquisition is a major step in expanding its strategic presence in Africa.
The acquisition was announced on Friday (14 July) at Standard Chartered's Headquarters in London by Standard Chartered regional chief executive officer Africa & Middle East, Sunil Kaushal and Access Bank Plc, group managing director, Roosevelt Ogbonna.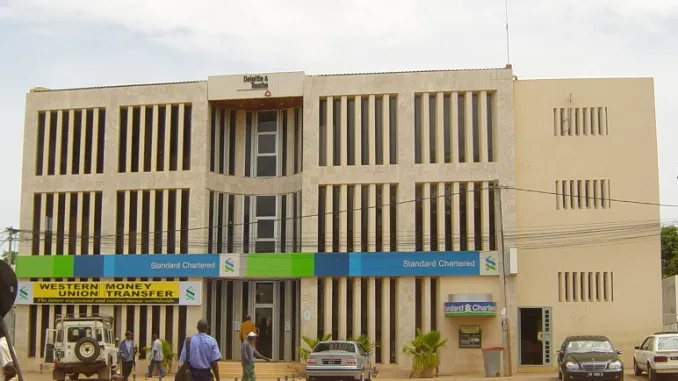 "The agreement with Access for the sale of the bank's business in Sub-Saharan Africa is in line with Standard Chartered's global strategy, aimed at achieving operational efficiencies, reducing complexity, and driving scale," they said in a statement.
"Access Bank will provide a full range of banking services and continuity for key stakeholders including employees and clients in the Standard Chartered businesses across the five aforementioned countries.
"Access and Standard Chartered Bank will work closely together in the coming months to ensure a seamless transition, with the transaction expected to be completed over the next 12 months."
Access Bank is also set to take over Standard Chartered's Consumer, Private and Business Banking business in Tanzania.
It has also entered into a definitive agreement for the acquisition of majority equity stake in African Banking Corporation (Tanzania) Limited.
Access Bank's Ogbonna added: "We are pleased to sign this agreement today and express our appreciation for being selected as the preferred partner to Standard Chartered Bank through this transaction, in which it is exiting four African markets and refocusing in one.
"As a distinguished regional and international bank with a rich heritage spanning over 150 years, Standard Chartered Bank has built a solid presence in these markets for over 100 years."