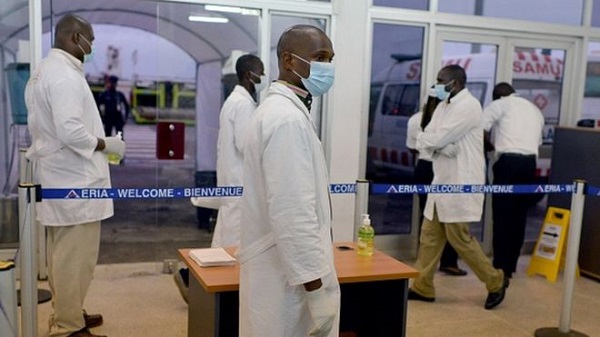 The Ministry of Health has on Thursday dismissed reports that the whole Numuyel village in Upper River Region (URR) was being put in lockdown after a villager tested positive for coronavirus.
According to the ministry, only the compound where the 71-year-old man tested positive with the virus is in lockdown as health measures in protecting dwellers of the compound and containing spread of the virus.
Speaking at the ministry's daily media briefing at Kotu Medical Store, Modou Njai, director of Health Promotion and Education said: "Social media said it is the whole of Numuyel that has been lockdown, it is not the case.
"We want to limit the movement of those people in that compound because they have contact with that particular person (who tested positive for coronavirus)."
The unnamed native of Numuyel who tested positive for coronavirus recently returned from France, according to the governor of URR. He was the first reported case of coronavirus beyond the Greater Banjul Area.
Reporting by Adama Makasuba