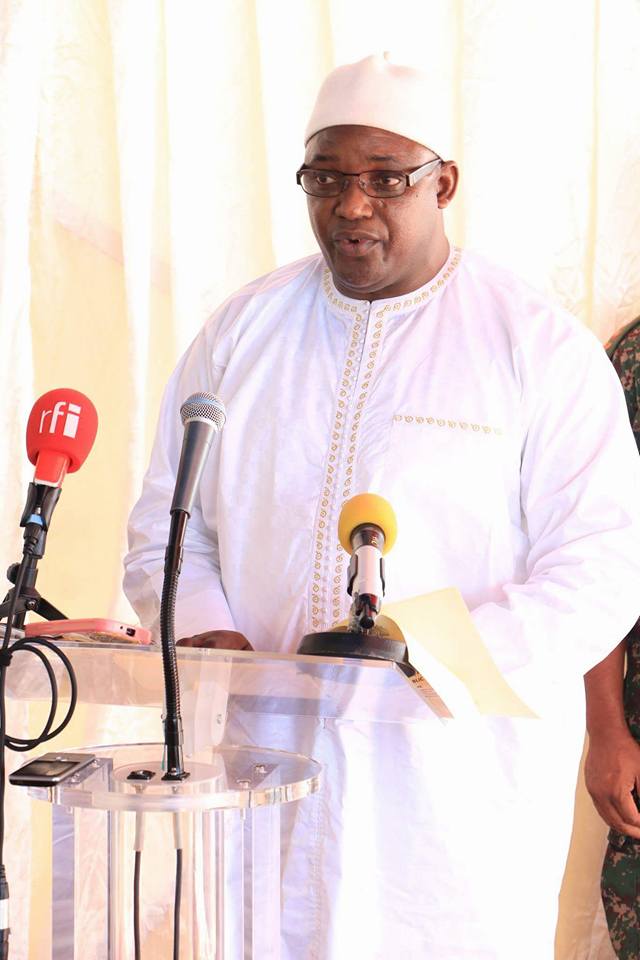 Abdoulie Jammeh, leader of National Unity Party, has conceded defeat and congratulates president-elect Adama Barrow.
In a statement Jammeh who finished last with 8252, said he wished Barrow the "very best of luck in steering the affairs of our dear nation on the right path.
"At NUP, we believe that there is no indignity in running for election and losing and therefore I wish to commiserate with you all for not being successful this time around.
"It has been very clear from the onset that there was going to be only one winner in this elections and that is THE GAMBIA.

"Thus, The Gambia has voted; The Gambia has decided; and The Gambia has won. The fact that we have achieved all of these in a peaceful and orderly manner with mutual respect and great sense of humor showed the level of maturity of our fledging democracy.
"We, therefore, call on each and every citizen to continue to nurture the growth of that democracy in a tolerant, respectful and an all-inclusive environment.
"The 2021 Presidential election cycle is now over, let's get all hands on deck to work towards the development of our beloved country without regards to tribal, religious or political affiliation.
"As a responsible party in opposition, we will continue to engage the nation and contribute our quota towards national development whilst extending a lending hand to the government in seeing to it that we achieve our aspirations as a nation. We will lead the path of unity towards our common good."