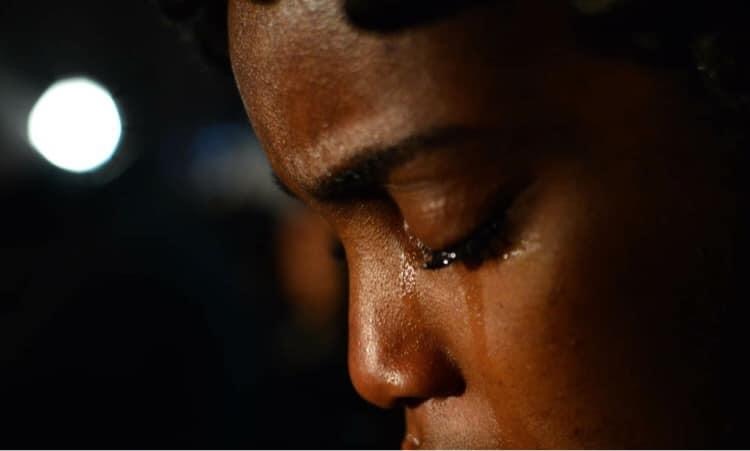 File photo of a girl in tears
A 37-year-old male nurse has been arrested for allegedly raping an 18-year old patient.
The man who was reported to be a
nurse at the Brikama Health Centre is helping police with their investigations.
The alleged rape was said to have happened at the nurse's house where he runs a "mini-clinic".
The nurse was alleged to have raped the girl after giving her an injection that made her passed out.
Police spokesman Superintendent Lamin Njie told Gambiana: "Yes, it is confirmed [but] I am not sure whether the guy is a nurse or not because there is a dispute between the information to whether he is a nurse or not.
"He [the accused] is a 37-year-old guy and the allegation of rape is the fact somebody went to him because they said he is a practising nurse and so he supposed to give that person a tetanus injection but then eventually in the process getting this tetanus injection this so-called nurse decided to administer something else to the girl and this girl passed off and so he allegedly raped the girl," he added.
Reporting by Adama Makasuba