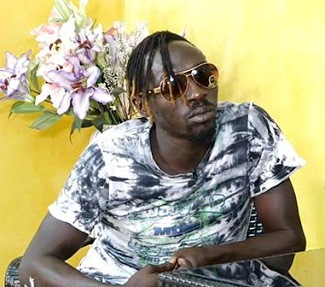 Singer One Pac has criticised Jaliba Kuyateh for "not giving back" to Gambian communities like other artists.
The controversial singer praised artist ST known as Brikama Boyo for his work in the community and for supporting other artists.
One Pac known for his dramatic and strange actions made the revelation in an exclusive interview with online media platform GTTV.
"I prefer ST over Jaliba kuyateh because Jaliba Kuyateh has been welcoming Youssou Ndour during his generation, our grandparents have been purchasing his tickets for shows but what impact did he made in our music or arts and culture industry. Jaliba kuyateh can only be a legend in his community (Brikama)," he said.
"ST is a legend because legends give back to their communities and their countries of origin. They are not self-centered and self-beneficiary. Therefore, you can't be a lenged if you don't meet this criteria," he added.
Reporting by Adama Makasuba