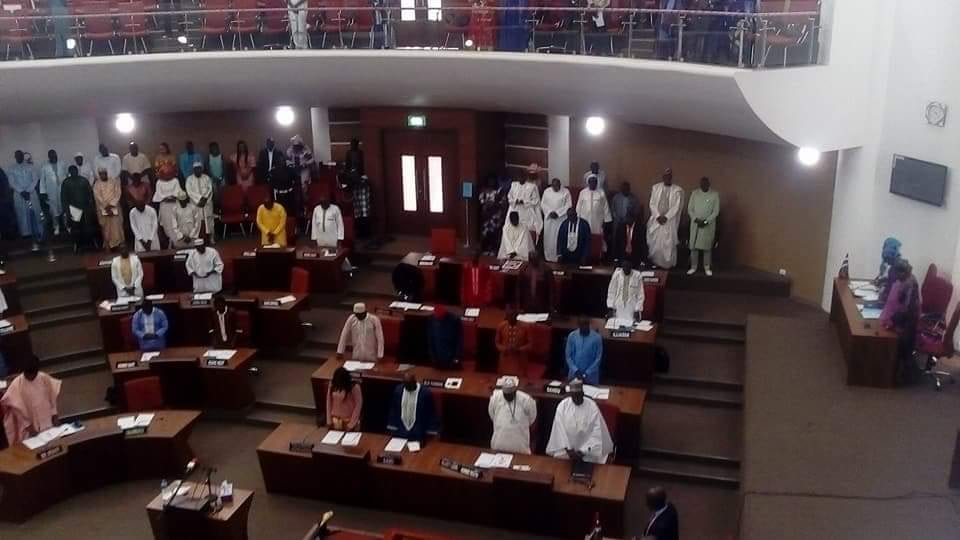 I will support any planned protest or motion to scrap the clothing allowance, other sub-head parliamentary allowances and benefits, and typically the phony sitting allowances allocated to Gambian parliamentarians.
However, why should the honourable members be paid a salary and then be paid for every sitting/session they take for the same job for which they earn a pay check?
While this is legal, it is immoral and incomprehensible concerning the average living condition of ordinary citizens.
The approved parliamentary allowances and benefits for each 'Honourable member' it is even full of contradictions: wardrobe allowance, housing allowance, sitting allowances, travel allowances, car allowances, constituency allowances, house rent (and other allowances) for parliamentarians as though they live in a different Gambia.
The legislator's annual salary, and wardrobe and housing allowance are exponentially high, that they cannot afford to pay their housing, the same applies to average citizens, yet no one cares.
The sitting allowance is even higher than the annual salaries of some qualified teachers and trained nurses and even our law enforcement officers.
If parliamentarians want to serve their patriotic duty, let them be ready to sacrifice for the country and have an honest national conversation as model citizens and patriots making the greatest sacrifice for the Gambia.
President Barrow must look into this with time, despite the challenging difficulties and legal issues – at least let him try with the people's support, even if it will not come easy.
President Barrow should first look into the usual presidential budget, trim it down, and get the persuasive moral power to start seriously working on his budgetary and fiscal reforms.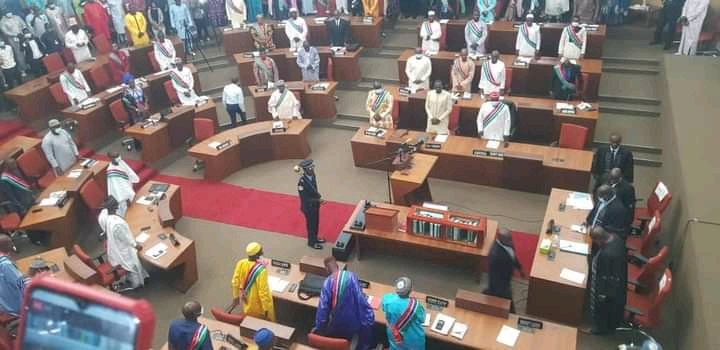 Sincerely speaking, the silent majority of Gambians are outraged by the revelation of the hefty salaries, allowances, and benefits that each parliamentarian basic salary allowances, with additional advantages of extra rewards and incentives on top of the salary the Sixth Legislature members receive while in office, paid monthly and as running cost are made in astronomically high.
However, those human rights activists and social justice advocates appear to be holding back in not condemning the bogus payment to lawmakers.
However, the clothing allowance amounting to D100,000 is insensitive and inconsiderate, especially when The Gambia's minimum wage is D50 per day, according to minimum-wage.org.
"The Gambia's minimum wage is the lowest amount a worker can be legally paid for his work," it said.
Moreover, even if there were no mass unemployment and the economy was buoyant, such allowance is unrelated to our circumstances; it is very insensitive.
The revelation of the total payments paid to honourable members of the National Assembly has shown that the Gambian lawmaker is the highest-paid country, and we must blame the Budget Office for failing their responsibilities.
Apart from the attractive monthly package, they also benefitted handsomely in the shape of a luxurious car allowance, house rent allowance amounting to D10,000, a transport/travel allowance of D40,000, constituency allowance of D25,000, committee session allowance of D30,000 for chairperson and members get D25,000.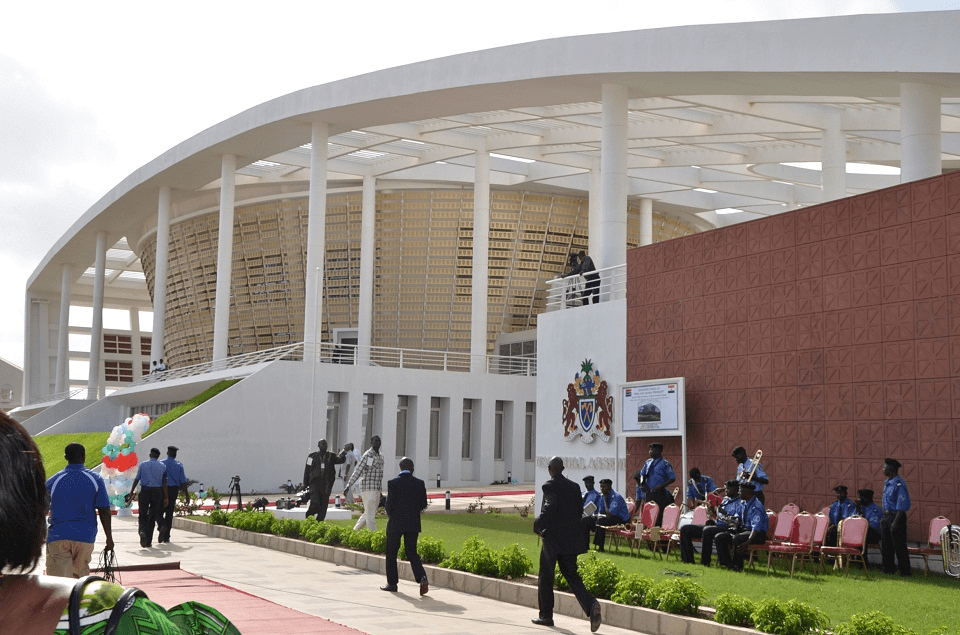 Another entitlement, each National Assembly member is allowed to execute a constituency projects budget to the tune of D300,000 per annum.
However, the disclosure does not cover the allowances for gratuity; the plot of land for each honourable member runs to several hundred of thousand dalasis approved for each parliamentarian.
I have always said they earn too much. This figure does not include gratuity, oversight, or tour allowances (maybe Attaya and WiFi allowance), which is in millions of dalasis.
We still have budget padding from which some of them make millions. So by putting all that together, you can see that these men and women are collecting a huge chunk of the Gambian budget.
Similarly, the parliamentarian's monthly allowance and benefits would conveniently pay the tuition of 100 undergraduates at the University of the Gambia (UTG) or pay tuition for deserving and low-income students and families at Gambia Technical Traning Institute ( GTTI).
You can take good care of over 100 graduates from a National Assembly member's benefits and perks. The Sixth legislature should deliberate on the country's poverty and youth unemployment.
In addition, paying hefty emoluments and rewards to honourable members has confirmed the long-held fears of Gambians that Gambian legislators have been short-changing Gambians.
We are disappointed and do not expect these parliamentarians to use their elevated position to serve their interest at the expense of the public interest.
They are not likely to allow their self-consideration to override their commitment to abiding by the law.
Gambians had a right to be displeased because they had not been getting a fair deal from the lawmakers.
The outcry would not have been if the legislators had been living up to the expectation of their constituents.
Unfortunately, Gambians do not see lawmakers as people who represent their interests. However, Gambians had a right to be displeased because they had not been getting a fair deal from the lawmakers.
However, Gambians must demand a review of the lawmakers' earnings. It means that Gambians have not been getting a fair deal from our legislators.
If a single person will be earning that kind of money in a country where the minimum wage is less than D50, something has to be done. We need to insist on a review of these jumbo allowances.
By Alagi Yorro Jallow