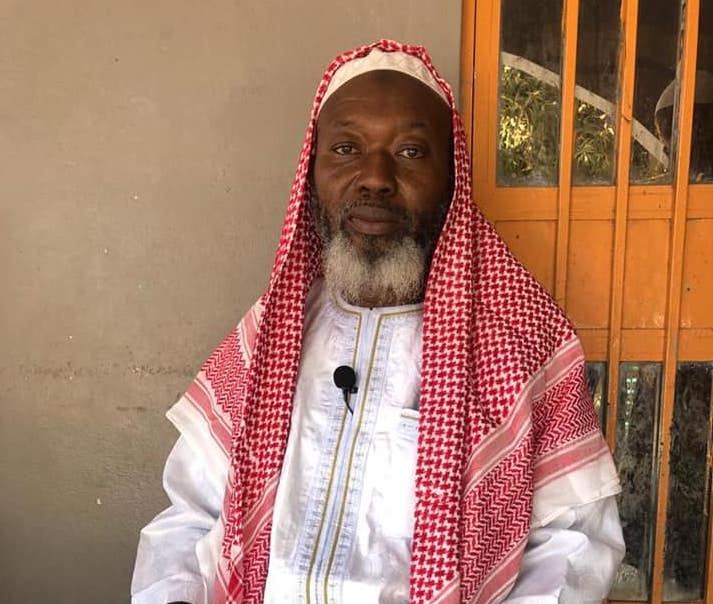 FGM is a dangerous harmful practice that is illegal in the Gambia.
However there are some people who still practice it under the cover of secrecy which now makes it even more dangerous and deadly to the innocent young girls who are subjected to the dangerous practice.
Because the practice is illegal in Gambia, people who subject girls to the harmful practice do so under strict code of secrecy.
In the event that a medical situation arise from the operation, the family members of the girls and the circumcisers are scared to to bring such girls to get medical attention even in the event that medical intervention becomes critical.
I was privy to a case couple years ago where a little girl who was subjected to the practice and needed medical intervention at some point but the family was scared to take her to the hospital out of fear for the legal ramifications.
Because she was denied competent medical attention that her situation requires, the little girl sadly died as the result of complications that arose during the FGM operations she was subjected to and nothing came out of it. How many girls go through the same predicament in Gambia?
So it is about time that we all make noise about the people like Imam Abdoulie Fatty who are encouraging the illegal practice and making mockery of the judicial process and all those who support the ban on the dangerous practice.
Where was Imam Fatty when former President Jammeh who banned the practice publicly made a threat that he will circumcise any Imam in Gambia who claims that the practice of FGM is prescribed in the Islamic religion?
Would the same Imam Fatty dare make mockery of the recent court ruling that penalise some perpetrators with fines if this was under Babilli's regime?
The government should take note of the dangerous behaviour of people like Imam Fatty who are trying to trivialise the ban on the dangerous practice through the means of raising money to pay for the light monetary fines imposed on the perpetrators.
This will also send the wrong message to people who still want to practice FGM.
The government should resolve to put people like Imam Fatty on check by imposing heavy fines and custodial sentences on the perpetrators of this dangerous practice.
By Lamin Jatta