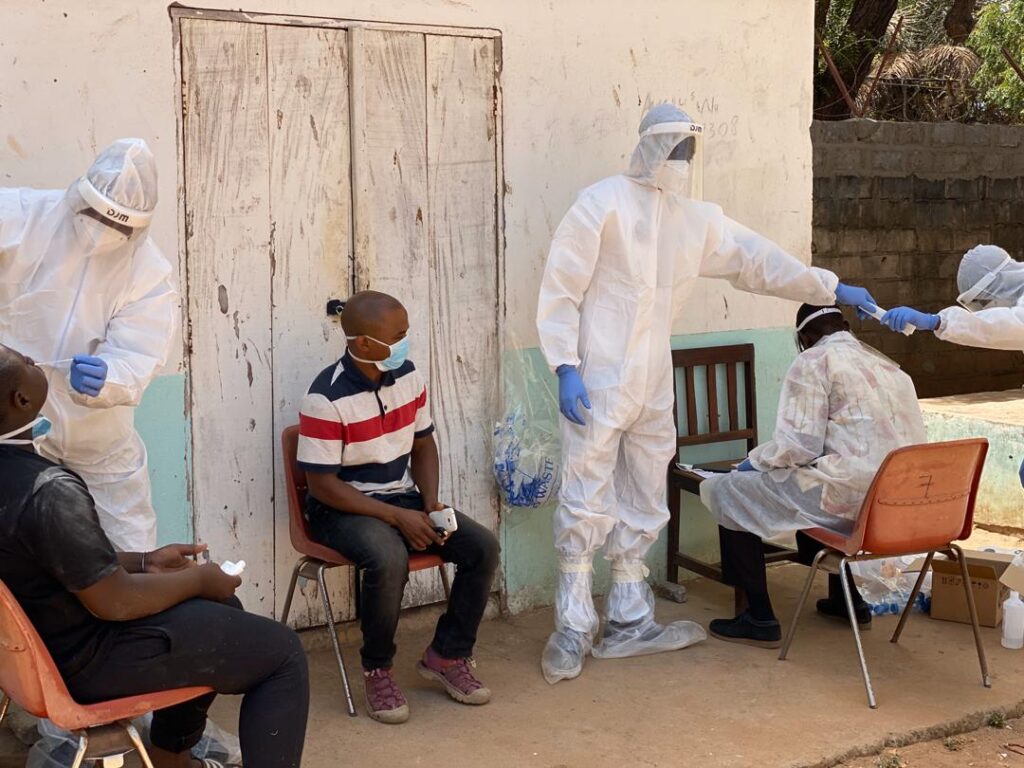 Could this be as a result of the ailing health system of The Gambia. Since the global coronavirus pandemic hits the country last year, spiralling cases continue to be reported by the Ministry of Health which leave the public in limbo to whether one could expect improvement in the nation's fight against the virus.
On Tuesday, the Ministry of Health reported 34 new cases and, in few hours after, reported that 40 people have either evaded coronavirus quarantine or refused to be isolated.
And barely 24 hours later, the ministry said they have recorded only four coronavirus cases – from people who were mandatorily tested for travelling into the country from hotspot countries of the new coronavirus strains.
Despite the coronavirus resurgent in the country not much respect is given to measures against the virus, as you barely see five people in a row wearing face masks in public, not to talk about adhering to social distancing measures.
It looks like the public is fed up with the coronavirus restrictions. But if that is the case, it could stem from the just concluded Meet-The-People-Tour of President Adama Barrow which has been strongly condemned by critics for contributing to the second upsurge in the coronavirus cases in the country.
In addition to that, it could be that – more than half of the nation's 2 million inhabitants live from hand-to-mouth – people are refusing to wear face masks and practicing social distancing. For many poor Gambians buying face masks and hand sanitisers is just not possible because they are thinking about how to put food on the table.
From the points highlighted above, it means the Gambia government has more work to do in order to win the coronavirus fight.
By Adama Makasuba