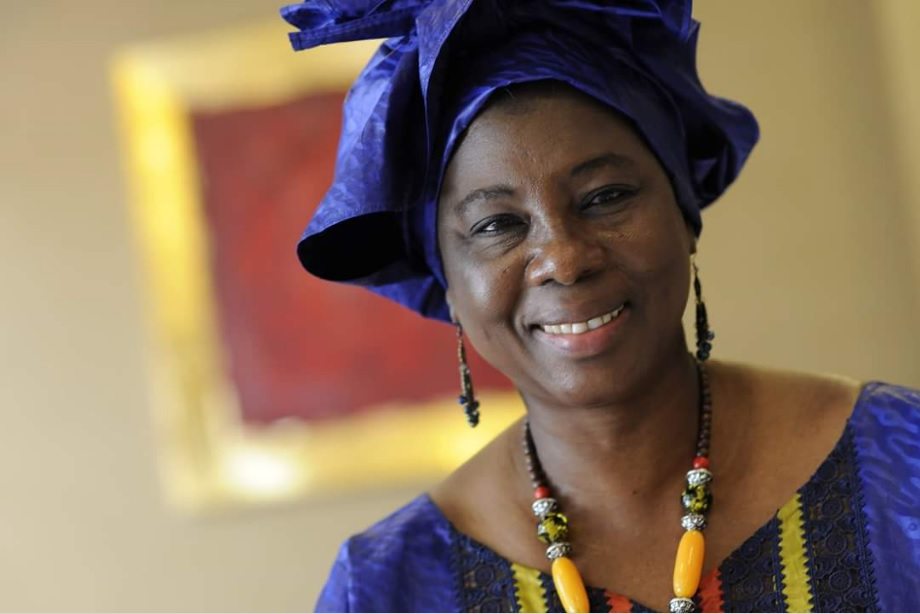 Dr Isatou Touray, vice president of the Gambia, told a delegation from Lower River Region that President Adama Barrow "is chosen by God and whosoever refuses to follow him is disobeying God."
The vice president made this statement at the State House on Saturday during a courtesy call by the people of Lower River Region (LRR).
"When God is choosing or removing leaders he doesn't consult anyone. Barrow stands for the truth and God always stands by those who stand for the truth.
"The international community has checked his government and asserted that he is on the right track. They have also established that he is not abusing his powers. Everything is transparent and people are going about their businesses uninterrupted. Barrow stands for the truth and he is supporting women of this country."
Ms Touray said Gambians should exercise patience and give Barrow more time because "what was broken in Jammeh's 22 years rule cannot be fixed in two years."
She added: "Those who are using social media to destabilize this country should stop. Let us avoid using social media to say anything we feel like saying even if we know it is not right.
"We should embrace love and oneness. Over the years we have seen how Yahya Jammeh terrorised this country and embezzled our funds. All the institutions in this country were dead. To fix this, we have to support the president,"
The vice president and gender activist said President Barrow supports the empowerment of women in the country and urged them to rally behind him.
"We should support the president so that God will help us to better our country. We are not in the time of politics and all our attentions should be focused on helping the president. You know I am a human rights activist and if the president deviates from his mandate I will tell him."
President Adama Barrow thanked the visiting delegation from LRR and said he will continue to work with them to bring the much needed development in the area.
"Thank you to the people of Lower River Region for standing in solidarity with the development aspirations of my government. I was truly happy to receive you in your thousands. Your region has been neglected for far too long but I promise that will no longer be the case. No region of the country deserves to be punished or isolated from national development for political reasons," Barrow said.