The Gambia Police Force on Friday arrested 15 protesters who were demanding for President Adama Barrow to step down after his 3 years.
The protesters, calling themselves Three Years 'Jotna' include 8 females and 7 males, were arrested in Senegambia with their placards.
Police spokesman, ASP Lamin Njie told Gambiana that "the protesters who called themselves Three Years 'Jotna' were arrested in Senegambia for protesting without a permit."
He said the protesters are currently in Police custody at the Kairaba Police Station, adding that "they were charged with obstructing the Public Order Act by breaching the peace contrary to Section 9 of the Constitution."
ASP Njie also told Gambiana that the protesters will be taken to court for holding a protest without Police permit soon.
But when soon will the protesters be taken to the courts, he didn't confirmed.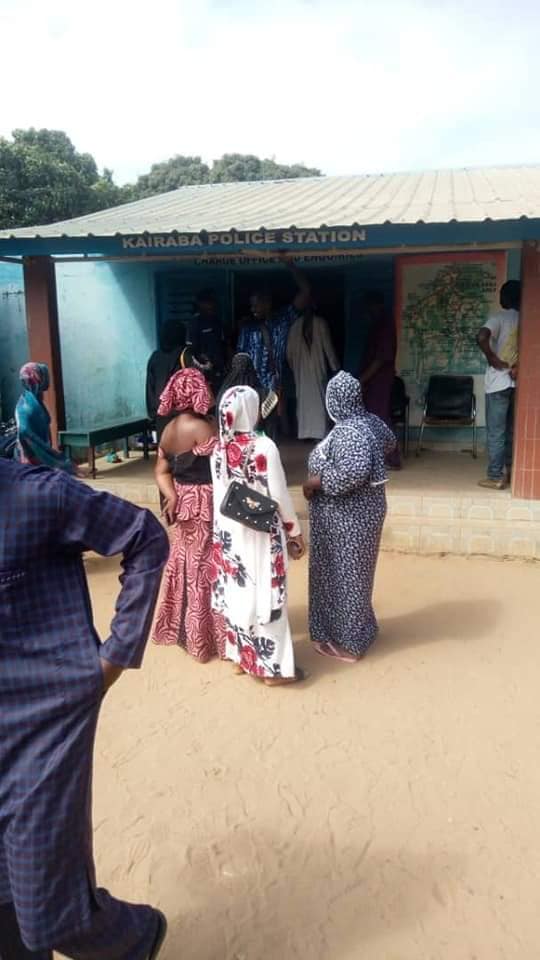 He said the Tourism Security Unit in Senegambia tried to stop and disperse the group but that they resisted, "and other police personnel were dispatched to arrest the protesters."
Reporting by Adama Makasuba