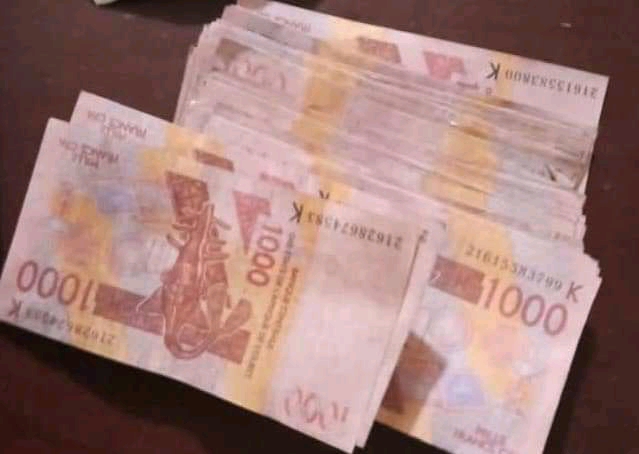 Police in the Senegambia area have arrested a 20-year-old man suspected of being in possession of fake 50,000 CFA bank notes .
Malick Sey, a resident of Kololi was arrested as he attempted to change the fake CFA notes into dalasi denomination.
Police said: "the accused entered a bureau de change and attempted to convert 50,000 CFA into dalasi, the bureau attendant had already given him D4,500 but soon detected that out of the money, 20000 CFA was counterfeit.
"The accused was already on his way out, his attention was called and started running but karma caught on him, when he was quickly apprehended and brought to the police and charged for the offence contrary to section 340 of the criminal code. He'll be arranged in court soon."
Reporting by Adama Makasuba