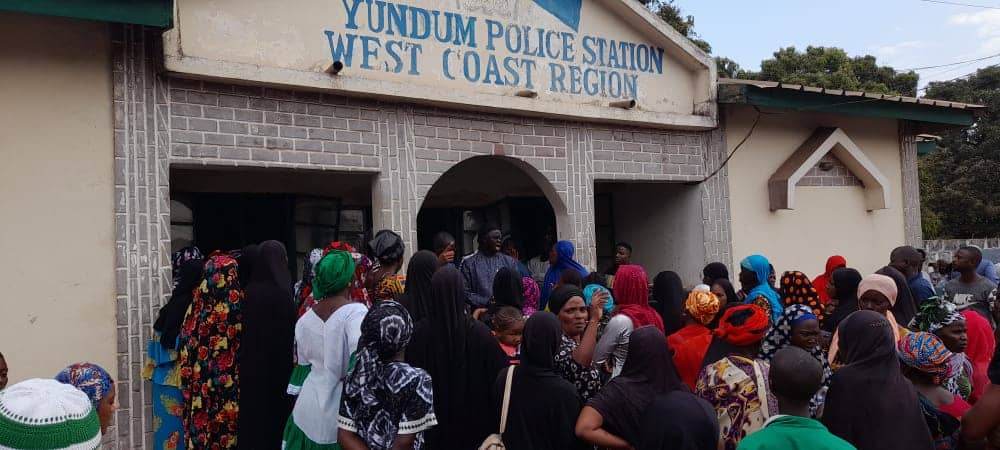 Police have arrested an 18-year-old woman identified as Anna Sanneh in Kanilai for allegedly stealing a 3-month-old baby.
The suspect's arrest comes days after a baby was reported missing in Kombo Lamin, Daranka hood which sparked much concern among Gambians.
According to Kerr Fatou, a family member said the baby was stolen around 5pm last Sunday while under the care of her elder sister, adding its reporter said the baby has been returned to the mother and the alleged thief is helping the police in their investigation.
"We can confirm the arrest of Anna Sanneh, 18 years of Talinding at Kanilai village for being in possession of a 3 months old baby suspected to be abducted a few days ago. The baby has been taken to the health facility for medical examination," Police spokesman Lamin Njie said
Reporting by Adama Makasuba