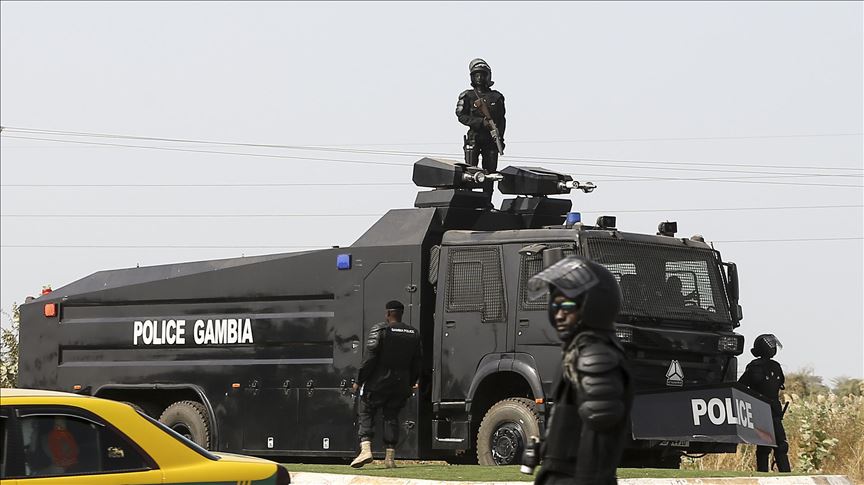 Police have launched a manhunt for an unknown assailant who shot three Police officers, killing two and severely injuring a third officer.
"In response to this grave situation, an immediate manhunt has been initiated to identify and apprehend the individual(s) responsible for this incident.
"A civilian male eyewitness is actively cooperating with the police investigation, providing a detailed description of the lone gunman, who was observed wearing a Kaftan and carrying a pistol," police said in a statement.
The shooting has shocked the nation as manhunt for the suspect intensified. Soldiers from The Gambia Armed Forces have been deployed in the area to help police.
Reporting by Adama Makasuba