Police say they are 'greatly concern' with the rise of missing children found at their stations around the country and advised parents to show absolute commitment in protecting their children as prescribed by law.
"The office of the Inspector General of Police is greatly concerned with the frequent reports of found children at various Police Stations.
"The IGP's office wishes to remind parents that it is their sacred responsibility to protect and care for their children as stipulated in our laws," police said in a statement.
"The children on the pictures below are currently with the Police. If you have any useful information about their parents please call 9968885."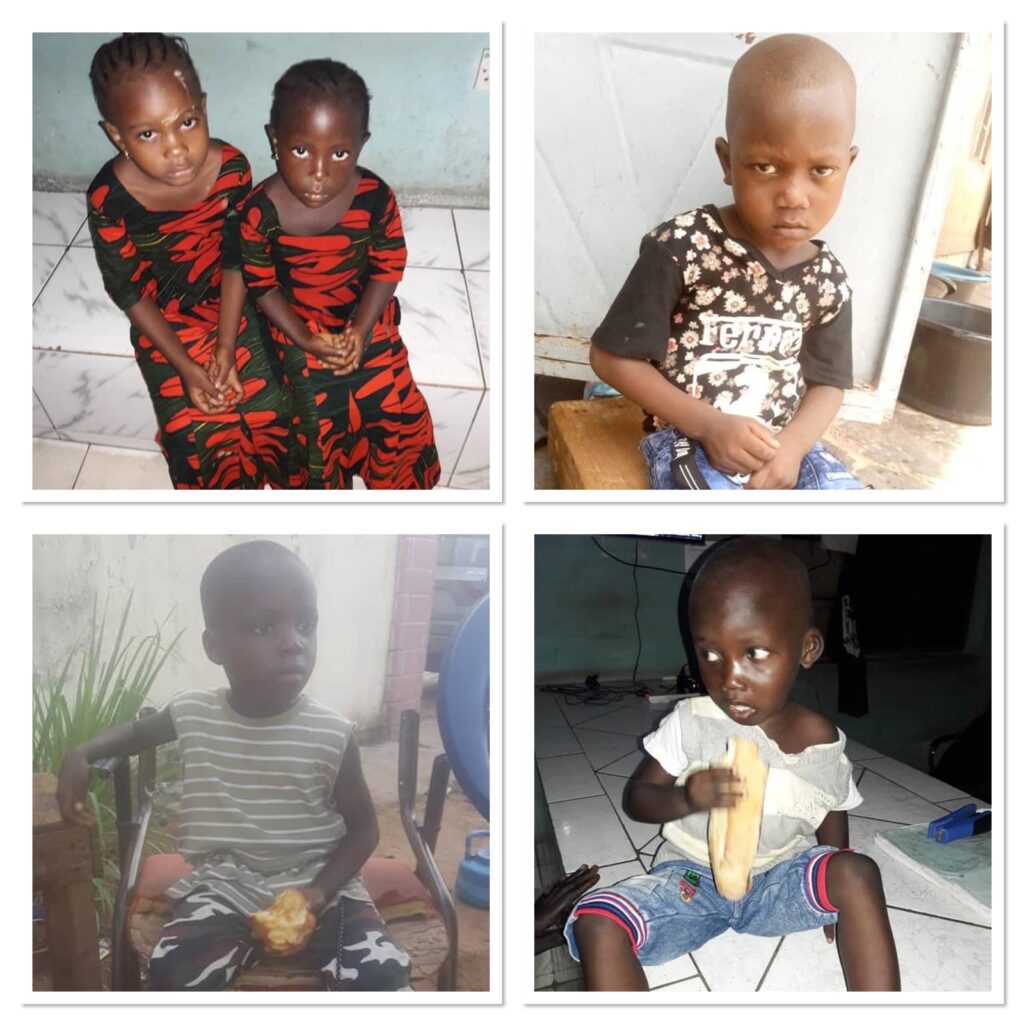 Reporting by Adama Makasuba