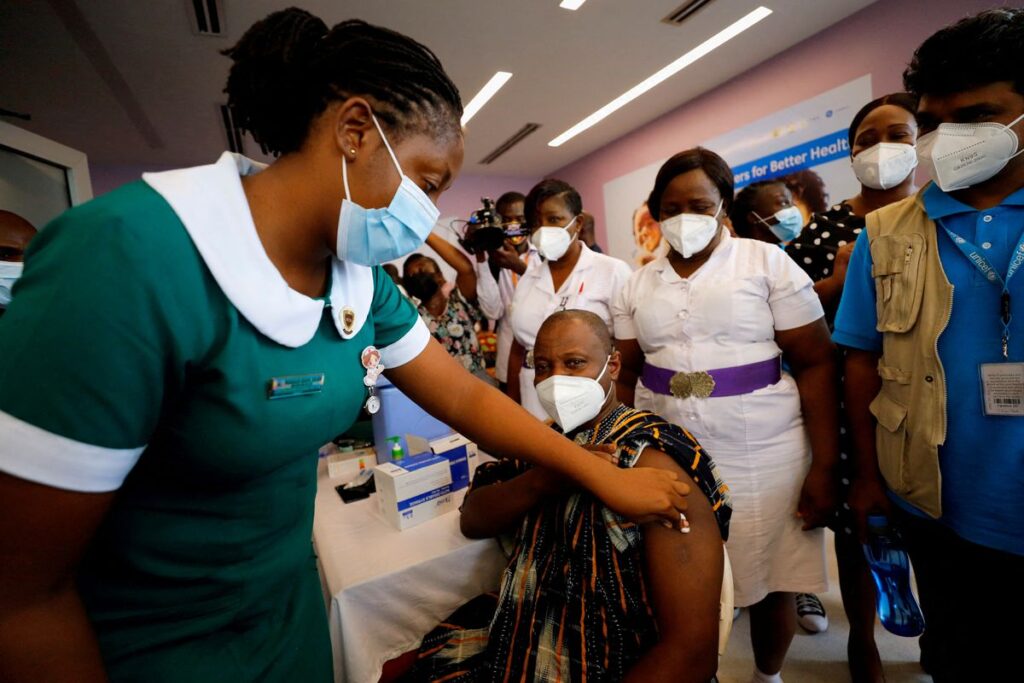 More women traders have been speaking about the importance of coronavirus vaccination after getting immunised against the disease.
Maimuna Joof, who sells house materials, told Gambiana exclusively "Yes, I have taken the vaccination and it is very good. I would urge my fellow women traders to take the vaccine."
Kumba Faye, also a small-scale business owner in Banjul, said: "The vaccine has importance for our health and I have taken the Covid-19 shot.
"Sometimes we are asked to produce our Covid vaccination certificate when travelling out of the country for business, but sometimes we are not asked."
Bintou Trawally explained how taking the vaccine has helped her in her travels abroad without disturbances from border authorities.
She urged everyone especially those in the business sector to get vaccinated.
"I was able to travel to different countries without any problem because I was vaccinated unlike those who didn't take the vaccine because they wouldn't be allowed to travel outside this country. So this shows how important the vaccine is," Ms Trawally said.
Modou Njai, director of health promotion and education at the Ministry of Health, urged the population to get vaccinated against coronavirus, adding that vaccination cards will be issued to any person that gets the jab during the campaign.
"The card will serve as a vaccine passport especially for people traveling to countries requiring proof of valid Covid-19 vaccination, thus everyone is urged to keep their vaccination cards safely," he said.
This story is guided by Journalists For Human Rights (JHR) in partnership with Gambiana.
Reporting by Adama Makasuba