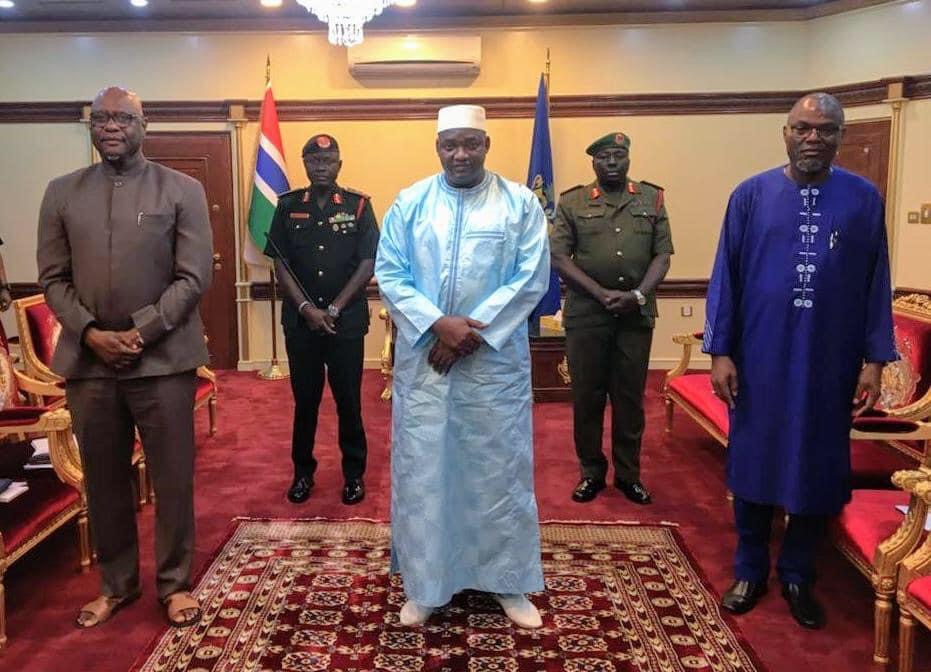 President Adama Barrow has appointed three senior army officers to serve in key positions of the army high command.
Colonel Ousman Gomez, who is a trained lawyer and legal adviser to the army, is appointed to the position of commander of the Gambia National Army.
While Colonels Turo Jawneh and Sait Njie are apportioned to head the Republican National Guards and State Guards Battalion respectively.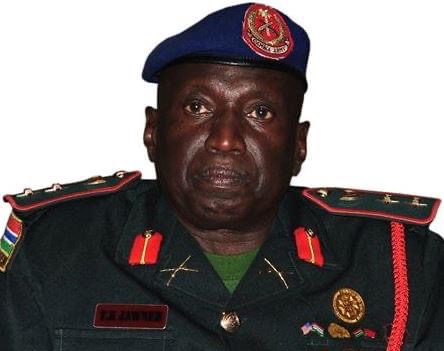 The appointments came a month after President Barrow sacked the army chief of staff General Masaneh Kinteh and replaced him with his deputy General Yakubu Drammeh.
Until their appointments the officers held different positions in the army. Colonel Gomez was the head of the military police, Colonel Turo Jawneh was the head of State Guard Battalion and Colonel Sait Njie was the army's director of training.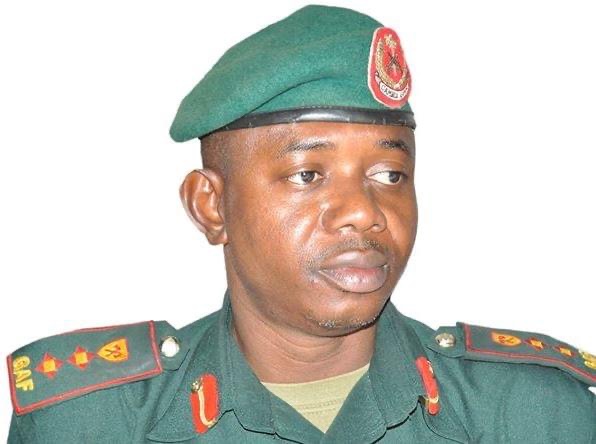 "The appointment of these senior officers to the enviable positions is part of the security sector reforms. The Gambia Armed Forces would like to express its deepest gratitude to His Excellency the President of the Republic and Commander-in-Chief of the Gambia Armed Forces for filling the vacant positions in the Armed Forces," The Gambia Armed Forces said in a press release.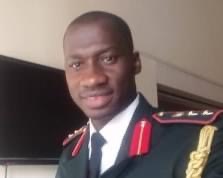 "This is a clear testimony of His Excellency's ardent desire to transform the Gambia Armed Forces into a more robust and formidable Force."