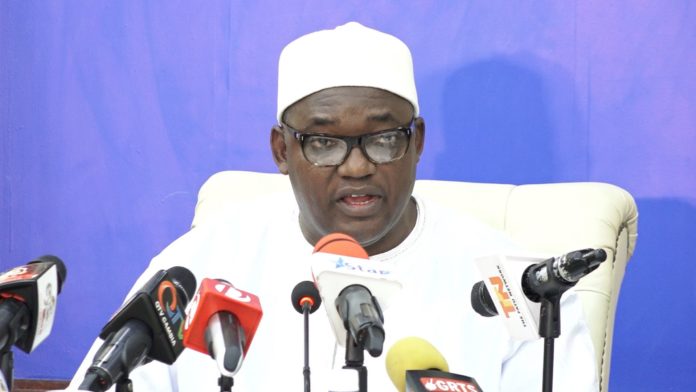 President Adama Barrow is to receive The Gambia's first dose of the coronavirus vaccine on live television as part of a growing effort to convince the public that the vaccines are safe.
Senior government officials including cabinet ministers will also receive the vaccine followed by health workers as part of a nationwide vaccination campaign against Covid-19.
The Gambia recently received 200,000 doses of the Chinese Shinipharm vaccine from Senegal.
Reporting by Adama Makasuba