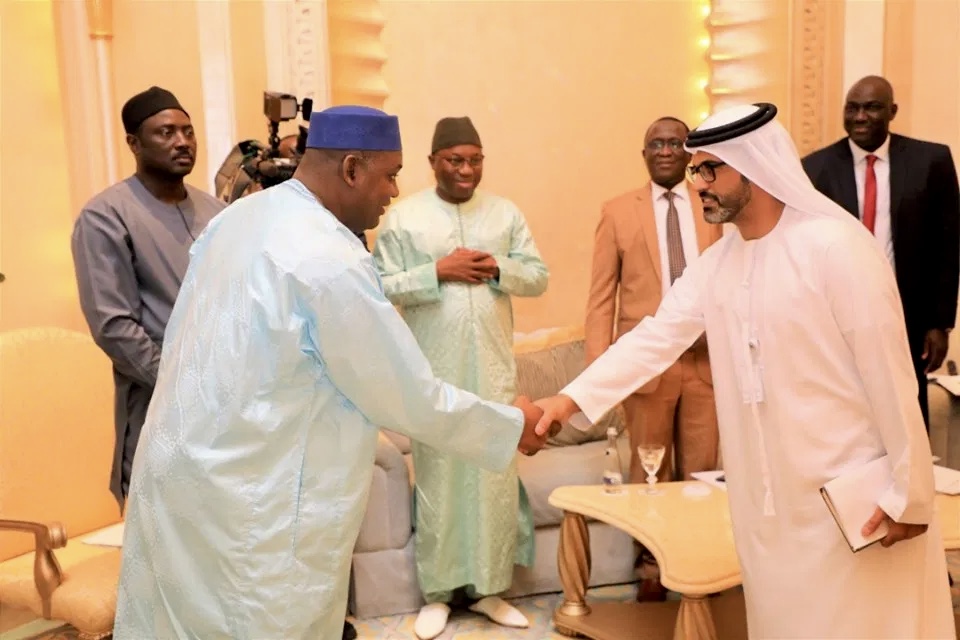 President Adama Barrow will on Saturday travel to the United Arab Emirates.
According to State House, President Barrow's visit comes at the request of Sheihk Marwan Bin Mohammed Bin Rashid Al Maktoum.
"The President and his delegation will amongst other issues explore possible partnerships to promote and strengthen public-private partnership to enhance socio-economic development," State House said in a statement.
Reporting by Adama Makasuba