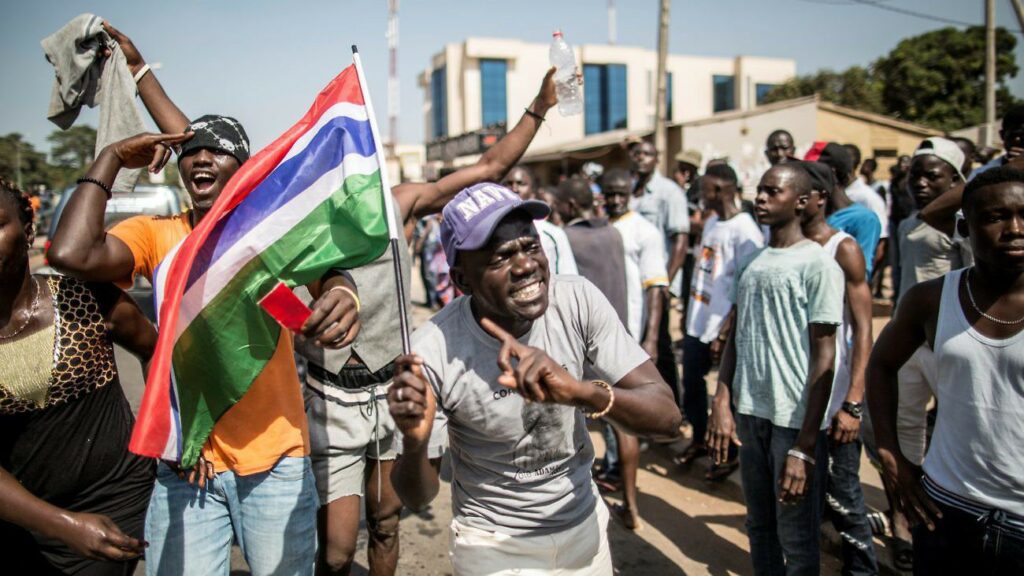 A project to prevent and mitigate political and election-related violence in The Gambia has been launched.
The Ministry of Interior in partnership with the West Africa Network for Peace-building launched the project as the country prepares for the December 4 presidential election.
Representing the Minister of Interior, Deputy Permanente Secretary Fanta B. Samateh Manneh said: "these projects aim to prevent reoccurrence of negative impacts of the past elections (2016/2017), such as violent political tensions undermining the peace and stability in the country."
She said the projects would complement the government's efforts in strengthening the peace and security of the country; more especially during 2021/2022 national elections.
Ms Samateh Manneh pointed out the role of the government in ensuring this country experiences fair, inclusive and peaceful elections, and the consolidation of its democracy.
She also emphasised the role of civil society organisations, political parties, and other private organisations in strengthening the prevention and mitigation mechanisms on election-related violence, and thanked WANEP, EU, and GIZ for their collaboration and partnerships, which she noted, resulted in the successful launching of the two projects.
The European Union Ambassador to The Gambia, Corrado Pampalon, informed that in the next few months, the EMAM project will train electoral monitors for deployment across the country, to monitor electoral processes in advance to the upcoming national elections, December 4, 2021.
Alieu Momarr Njie, chairman of the Independent Electoral Commission, said that elections start with voting and therefore one must have a voter ID to be able to vote.
He urged all eligible Gambians to register to vote, emphasising that The Gambia has the most free and fair electoral system in the world and called on the public to exercise tolerance to avoid violence and dispute, whilst assuring the people that the IEC will conduct free and fair elections in the forthcoming 2021 national elections.
The two projects are being coordinated by the Ministry of Interior in partnership with the West Africa Network for Peacebuilding (WANEP), and with the support of Deutsche Gesellschaft fur Internationale Zusammenarbeit (GIZ), and ECOWAS Peace and Security Architecture (PSAO).
Reporting by Adama Makasuba