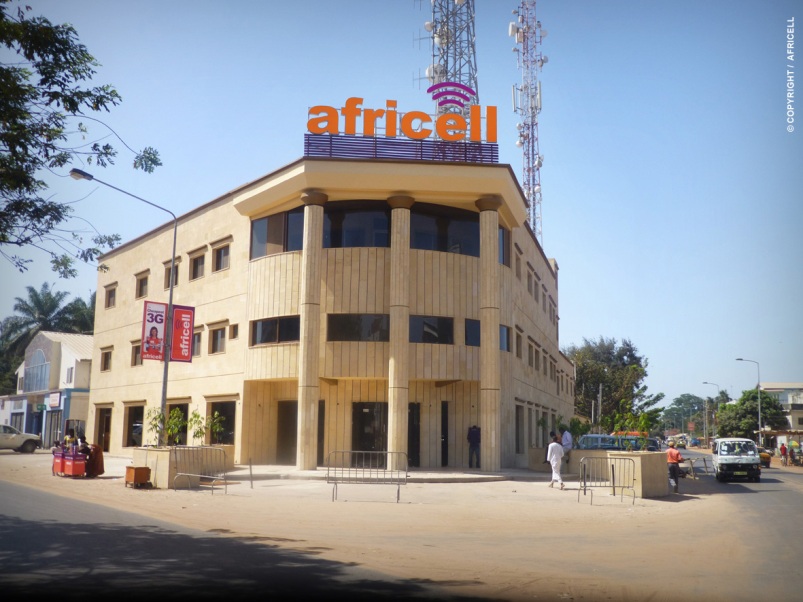 The Gambia Public Utilities Regulatory Authority (PURA) has intervened in the ongoing disputes between the privately-owned telecommunications company Africell and some of its customers over data bundle.
Africell recently discontinued its unlimited data bundle blaming data theft from rogue customers for its decision to cancel the service.
However some customers lodged a complaint against Africell to the regulatory body PURA.
PURA in a statement said its "received numerous complaints from aggrieved subscribers pertaining to the unilateral decision by AFRICELL (G) Ltd to change its unlimited bundle offering.
"The Authority notes with significant concern that the decision from AFRICELL violates the notification principles attached to all tariff changes and package offers.
In ensuring that sanity prevails in the market and in the interest of ensuring consumers are adequately protected against such unfair practices, said the statement, AFRICELL (G) Ltd, has been directed by PURA to immediately institute the following remedial measures.
"Submit the complete list of affected numbers to the Authority by the 12th February 2020; Process mandatory "cash" refunds to all subscribers that subscribed to the "unlimited data package" from the 1st January 2020 up to February 11th, 2020.
"Alternatively, affected subscribers can also opt for e-refunds. These refunds are to be done in full. Dedicate customer care staff towards ensuring all refunds are processed within two weeks; Send Broadcast messages to the affected subscribers."