The Queen has congratulated The Gambia for its achievement in eliminating trachoma, the world's number-one infectious cause of blindness.
The World Health Organisation (WHO) confirmed last week that The Gambia had successfully eliminated the eye disease.
Ahead of the WHO announcement, the Countess of Wessex, who serves as Global Ambassador for the International Agency for the Prevention of Blindness (IAPB), took part in a video call with representatives from The Gambian Government, IAPB, Sightsavers, and the London School of Hygiene & Tropical Medicine.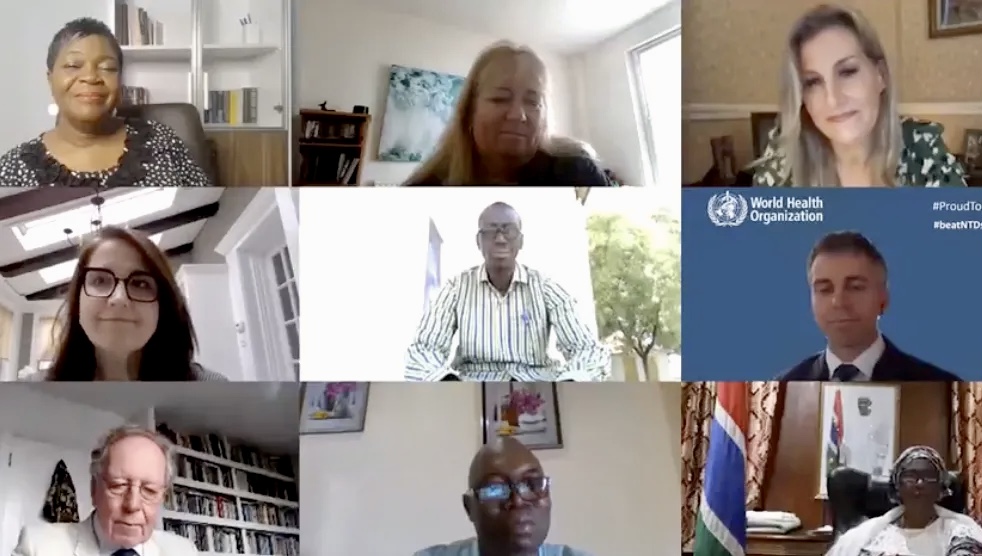 "In our lifetime, to see something that has been so prevalent and has destroyed so many lives actually being beaten is wonderful," the Countess of Wessex said on the call, later adding, "We stand in awe of what has been achieved."
The Gambia is the second sub-Saharan African country, after Ghana, to successfully eliminate the disease, and the Countess of Wessex was able to congratulate Dr Isatou Touray, Vice-President, The Gambia, on the call for this milestone.
"This success is firstly about collaboration, but each success is a home-grown success from each individual country," the Countess of Wessex said.
"Yes, the international community came together but it had to rely on each country to make it their own. Without the commitment from the top-down and the bottom-up none of this would have come about."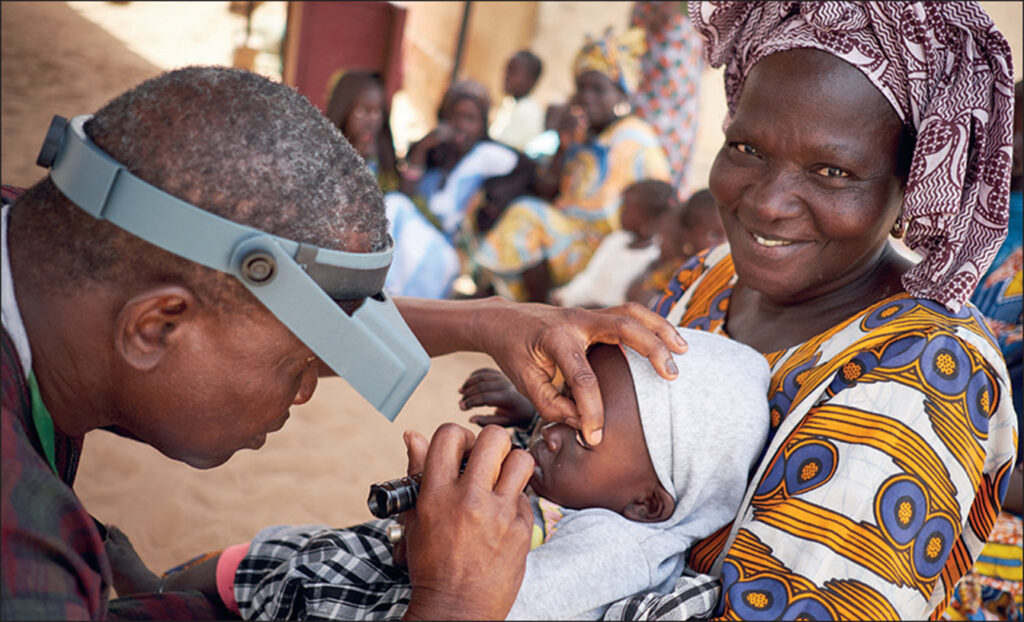 Preventing trachoma is a cause close to Sophie's heart; she served as Vice Patron of The Queen Elizabeth Diamond Jubilee Trust, which was set up to help eliminate avoidable blindness across the Commonwealth, from 2012 until its planned closure in 2020.
"Her Majesty is so supportive of this kind of work," she said. "For her to have chosen sight as the main pillar of The Queen Elizabeth Diamond Jubilee Trust Fund during its time was so reaffirming."