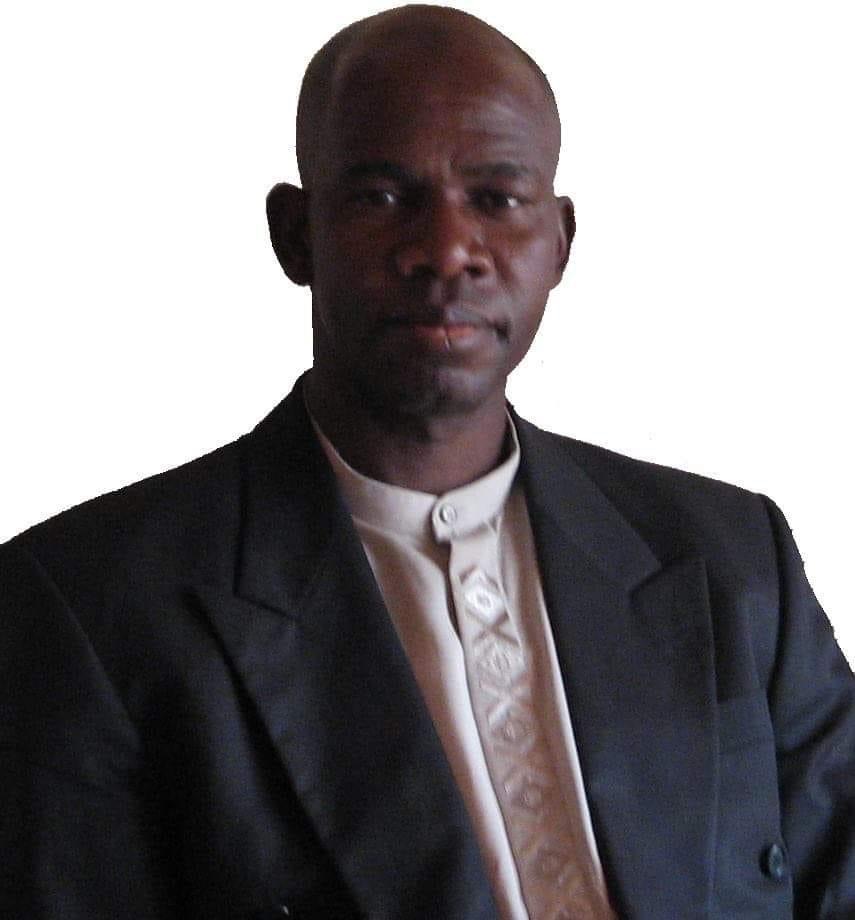 Ousman Rambo Jatta, APRC deputy party leader, has ripped into Lawyer Ousainou Darboe, leader of the opposition United Democratic Party over his Gunjur speech, describing it as "irresponsible".
Darboe has warned President Adama Barrow against any attempt to interfere in the upcoming local government elections, amid what he called reported attempt by the government to set up a commission of inquiry into the conduct of the local government administrations, after mayor Ahmed Talib Bensouda won a legal case against the Attorney General.
However, Rambo Jatta fired back to say "a mere citizen of The Gambia sitting and saybig you are threatening the head of state of The Gambia.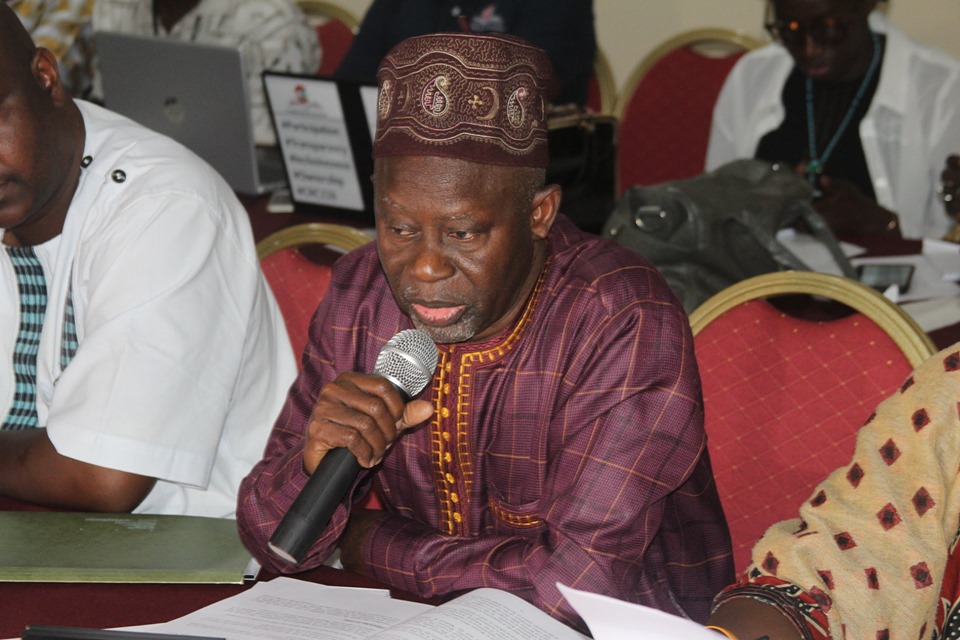 "Whether you like it or not you must go and face the commission. That should not come from an opposition leader who was the vice president and foreign affairs minister. Those utterances were very irresponsible."
"This commission will be set up and anyone who doesn't like it you can go to Planet Mars. And anyone found wanting will be dealt with.
"You people set up the Janneh Commission and you make that commission like a court of law. This commission is going ahead.
"For Ousainou Darboe let him keep on ranting, if he thinks that he owns The Gambia we will know that in this 2023.
"But this commission will go ahead and no amount of threat can stop this commission from being set up."
"You're going to be investigated and if you are found wanting, the five-star hotel is there and you will pay this money," added Rambo, who is currently a Gambian diplomat to South Africa.
Reporting by Adama Makasuba