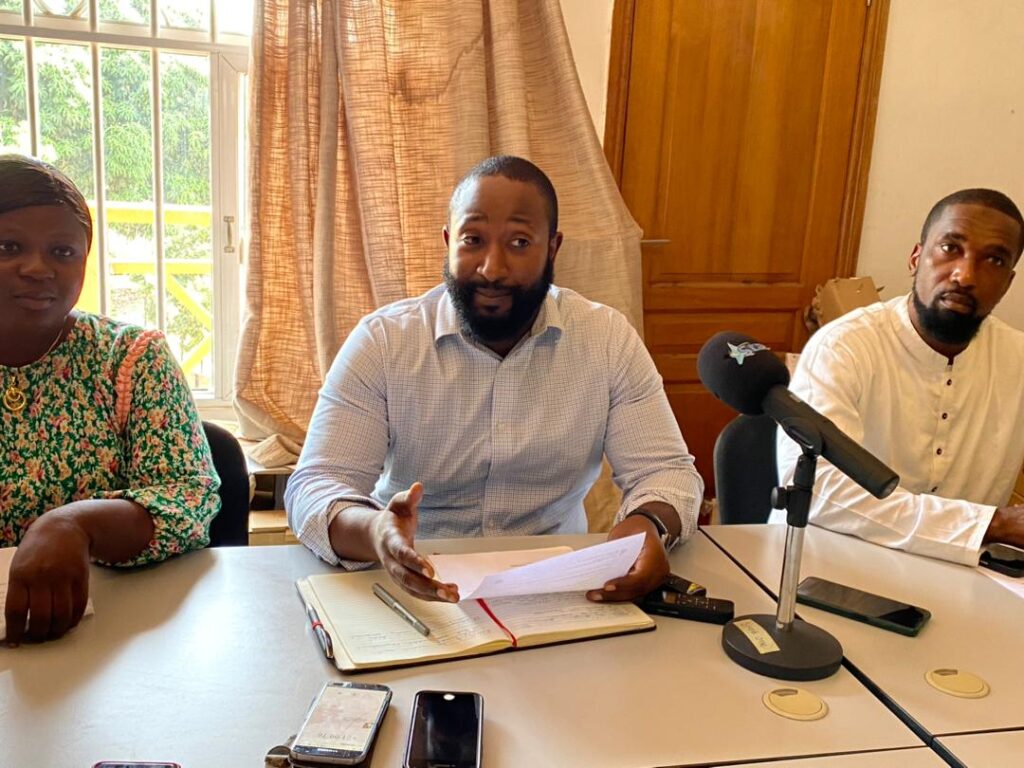 The Association of Real Estates Companies in The Gambia has urged its members to comply with the government's new regulation on the real estate sector.
The government has instructed real estate companies to submit all land documents and title deeds in their portfolios to the authorities.
This is part of the government's efforts to clampdown on rogue land dealers and real estate firms.
The Gambia has seen a surge in land disputes caused by some unscrupulous real estate agents that had led to dozens of swindled customers filing reports with the police.
Speaking at a news conference in Kololi, Abubakar Bensouda, president of AREC, said the trade body welcomed the new regulations.
"The whole point of regulations is for the customers to have confidence in the industry. So, we welcome it wholeheartedly," he said.
According to him, the body has been pushing for regulation with the government since 2017.
"We are pushing our members to comply. We are really pushing with the government and we are helping them as best as we can to put in regulations and guidelines for the real estate sector.
"So, the regulations we see is that there should be segregation on companies that build and companies that do not build and there has to be a licensing to operate.
"It's not compulsory to sign with AREC. You can sign with AREC and operate but you can choose not to sign with AREC and still operate.
"So, there is no legal mandate that you have to sign with AREC. So, you can imagine we don't have control over them," he added.
Meanwhile, Satang Saho, a board member of the body, also added: "what the association is trying to do is that we are trying to work with the government so we can have policies that will guide the real estates industry.
Reporting by Adama Makasuba