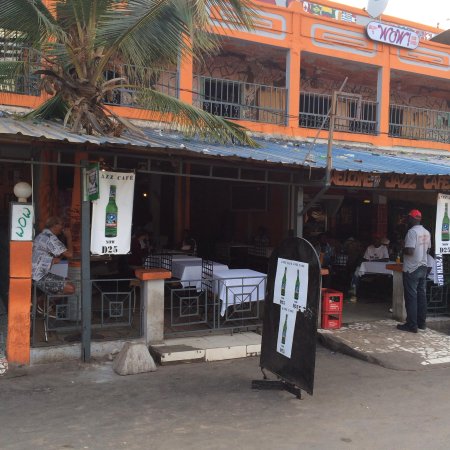 Restaurant owners have complained that their businesses are plummeting due to the surge in coronavirus cases in the country.
They also complained that the night curfew is taking a toll on their businesses as customers have decreased drastically.
Kairo Barrow, speaking for the group, says they are running their businesses at a loses and "if government extends the 21 days (night curfew) again, we will have to lay off some staff or even close the businesses."
He said they cannot maintain staff with not much finance to run their businesses.
"The money at hand is not enough to pay both our staff and the house rent," he added.
"People used to come for breakfast, lunch and dinner, and we used to sell three to four cartons of chicken meat as well as meat pie and other food stuffs," he said.
Mr Barrow said they are following the health rules and preventive measure imposed by the government in their restaurants.
Reporting by Adama Makasuba