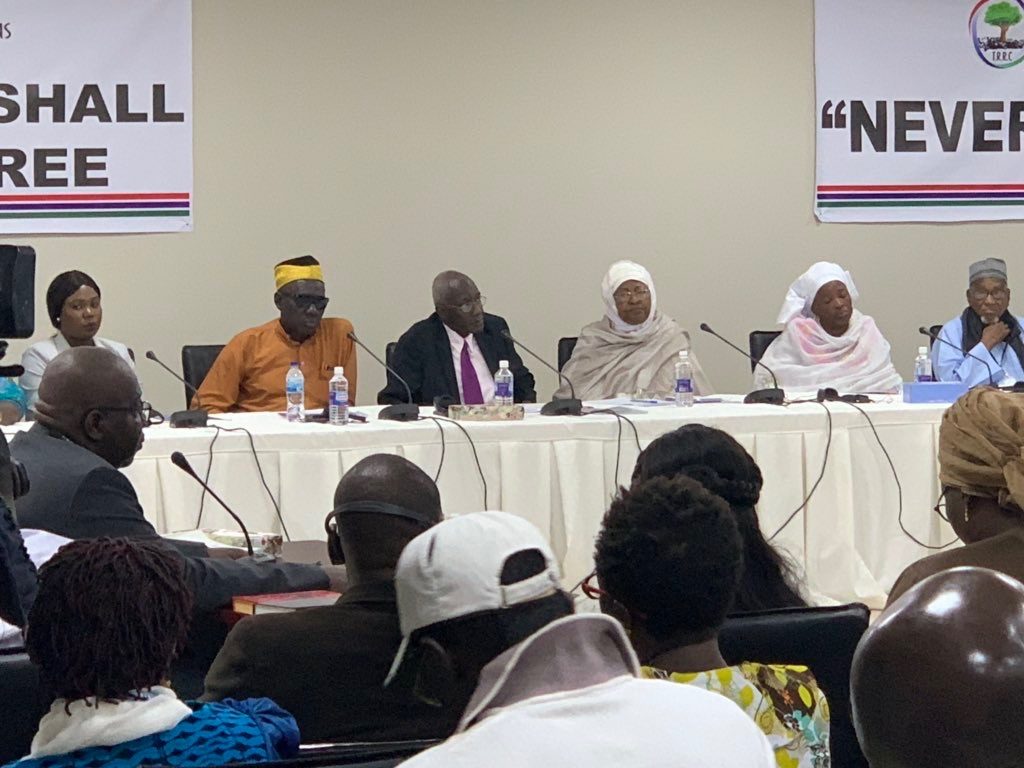 At least sixteen human rights groups have asked the Gambia Government to help combat impunity in order to avoid repetition of human rights violations that happened under exiled former president Yahya Jammeh's 22-year rule.
The groups comprising of local and international organisations made the call in an open letter to the minister of Justice and Attorney General.
"We urge you to ensure that combating impunity is an essential part of the government's roadmap. Victims have a right to receive truth, justice and reparations.
"The TRRC found that crimes against humanity had been committed and that Yahya Jammeh and 69 other named perpetrators were responsible for 44 specific crimes, including murder, torture, rape and sexual violence, enforced disappearance, and called for their prosecution," the groups said.
"The government should thus ensure that enough resources are dedicated so that prompt, thorough and impartial investigations are conducted, and alleged perpetrators are prosecuted in fair trials within a reasonable time and before an independent and impartial tribunal with no recourse to the death penalty.
"In addition, as recommended by the TRRC, legislation must be adopted or modified accordingly to avoid a repetition of the crimes committed and combat impunity," it added.
"Transparency in this whole process is primordial. We expect that the government will continue to communicate in a transparent, regular and clear way about the evolution of the white paper and publish it by 25 May, so that every Gambian is aware of the government's plan to provide justice and reparations to the victims, and civil society can assist in the implementation and its monitoring," the letter continued.
The groups include Amnesty International, African Network against Extrajudicial Killings and Enforced Disappearances, Female Lawyers Association-Gambia, The Gender Platform, Gambia Press Union, Human Rights Watch, Institute for Human Rights and Development in Africa, International Commission of Jurists,Solo Sandeng Foundation, The Association of Non-Governmental Organizations in The Gambia, Think Young Women,The Toufah Foundation, Trial International, Gambia Center for Victims of Human Rights Violations, Women's Association for Victims' Empowerment, and Women in Liberation and Leadership.
Reporting by Adama Makasuba