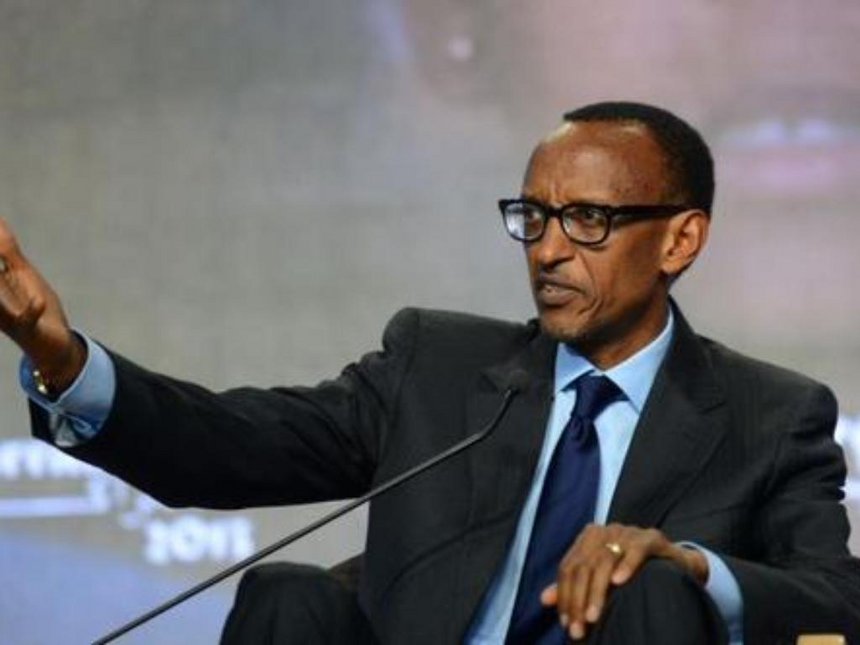 Rwanda's parliament has passed a repeal law that abolished all colonial era laws it considered outdated.
The draconian colonial era laws were put in place by occupying European countries Germany (1885-1916), and Belgium (1916-1962).
Some of the abolished colonial laws included a 1930 decree that prohibited transfer on credit or for free of all alcoholic beverages.
A 1943 decree that allowed the Catholic Church to seize lands from peasants without compensation.
Others included a 1959 law that prohibited maintaining living conditions that would be favourable for the breeding of flies and mosquitos, punishable by up to two months imprisonment.
A 1940 law required "les indigènes" (Rwandaise) to maintain the interior of their homes in "a perfect state of cleanliness," punishable by up to seven days imprisonment.
Rwanda's State Minister for Constitutional and Legal affairs, Evode Uwizeyimana told lawmakers that it was a 'shame' that Rwanda was being guided by colonial laws enacted in the interests of colonizers.
"There are no legal loopholes that can emerge as a result of repealing them. These are not laws that we should be proud of keeping. We don't see a problem in repealing them," he said.
Rwanda's Minister of Justice, Johnston Busingye, told The New Times Rwandans can now be fully governed by the laws that they have made themselves.
"Colonial laws were made for the colonial metropole, not for colonies. They were brought to the colonies to be the legal framework to service the colonial state.
"This step finally means that we are and will be governed by laws made by us for us."
All the colonial laws being abolished were enacted between 1885 and 1962.