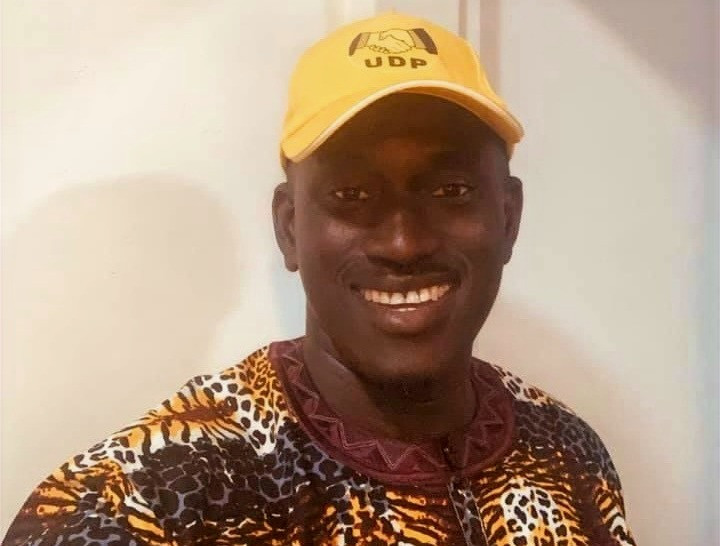 Former government minister Momodou Sabally has launched a scathing attack on Dr Ahmad Samateh, minister of health, over the suspension of hundreds of striking public health workers' salaries.
The Ministry of Health on July 1 suspended the salaries of 371 striking public workers after they defied the ministry's return-to-work ultimatum.
The salaries suspension went ahead despite the health workers calling off their strike and returning to work.
However Sabally, now a staunch critic of Barrow's government, described the health ministry's decision as a "violation of the public health workers rights to strike over their unhappiness" with their working conditions.
According to Sabally, Dr Samateh doesn't have the qualities to run the nation's health affairs, adding "Barrow needs to quickly step in to replace him."
Speaking exclusive to Gambiana today, Monday 11 July, he said: "The public health workers were on strike because they said the Ministry of Health increased the pay and allowances of doctors and nurses but refused to pay them their allowances, and these people are on their rights.
"The health minister violated their rights because you cannot increased your salary and allowance at a tune more than 100,000 dalasis and refused to pay the public health workers their allowances, who are more needed in this pandemic."
"What is more shocking is he (Dr Samateh) is threatening to sack them and this is a violation of the public health workers rights," he added.
Reporting by Adama Makasuba