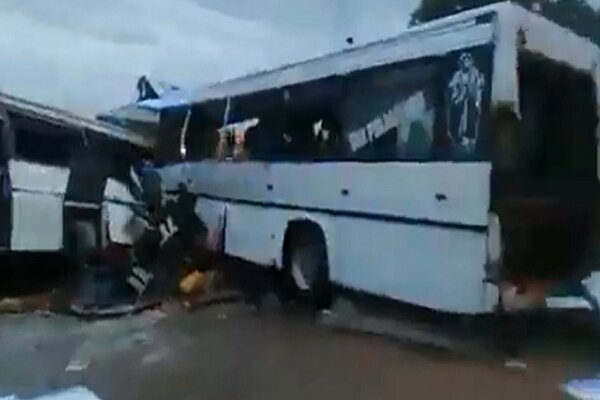 A collision between two buses near Kaffrine in central Senegal has left 40 people dead and dozens injured.
The accident took place on the No. 1 national road at 3.15 am local time on Sunday morning.
Preliminary investigations suggested that one of the buses suffered a burst tyre and collided head-on with an oncoming bus, officials said.
Emergency services official Cheikh Fall told AFP news agency that 87 people were injured in the collision.
"It was a serious accident. There were 125 victims, of whom 38 have died."
The wounded have been taken to hospital and a medical centre for treatment, he added.