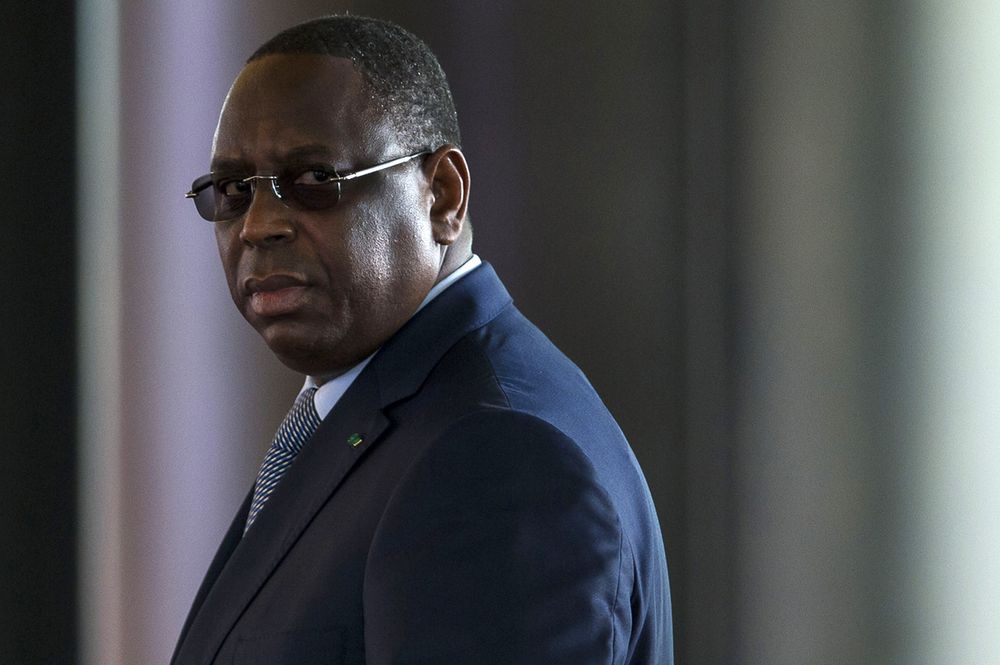 The electoral commission in Senegal says the governing coalition has lost its majority after Sunday's parliamentary elections.
It won 82 seats of the National Assembly's 165 – two more than the main opposition alliance.
The three remaining seats went to smaller groups, who now hold the balance of power.
Correspondents say the outcome reflects dissatisfaction with President Macky Sall, who has not ruled out running for a third term in office.
The term limit is currently two.
The opposition had earlier called for the publication of the results to be postponed because of alleged irregularities.
(BBC)