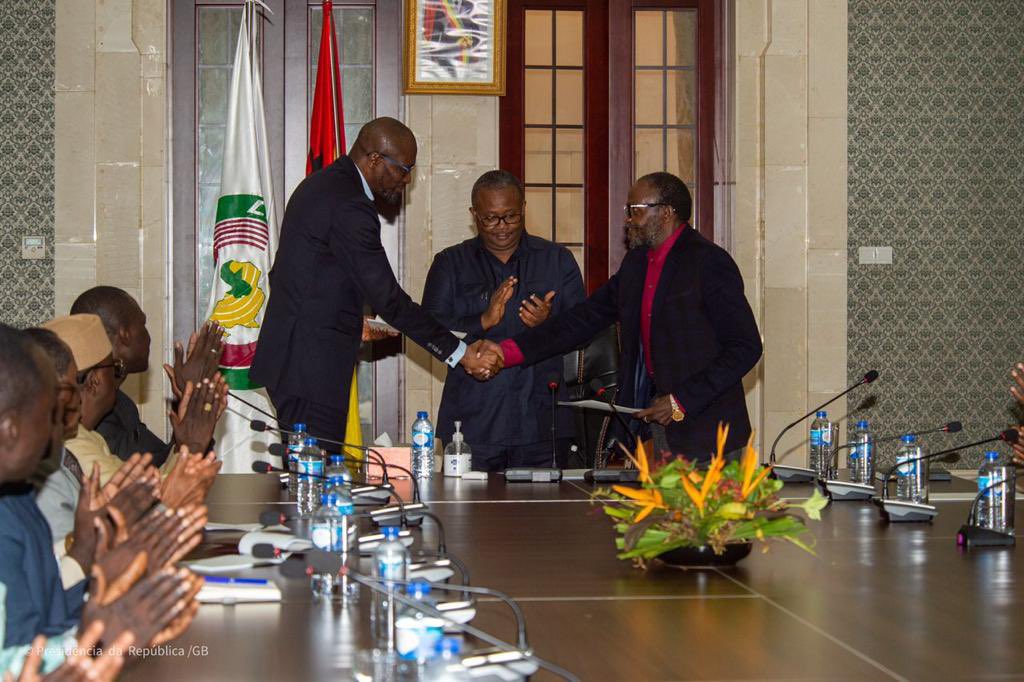 The Senegalese government has signed a peace deal with rebels from the country's southern province of Casamance – which could bring about an end to decades-long conflict.
The Movement of Democratic Forces of Casamance (MFDC) has pledged to lay down its arms and work towards a permanent solution.
The Senegalese President, Macky Sall, welcomed the agreement and thanked the President of Guinea-Bissau, Umaro Sissoco Embalo, for mediating.
A separatist insurgency by the MFDC has resulted in several thousand deaths since 1982, although the conflict was mostly dormant until Senegal launched a major offensive last year to drive out the rebels.
Casamance is Senegal's southernmost region, almost separated from the rest of the country by the tiny state of The Gambia, with a distinctive culture and language derived from its past as a former Portuguese colony.
Gambian President Adama Barrow says he's "constantly in touch" with President Sall to ensure peace prevails in Casamance, mentioning its "impact on communities" and that "schools have been disrupted, families separated and property destroyed".
(BBC)