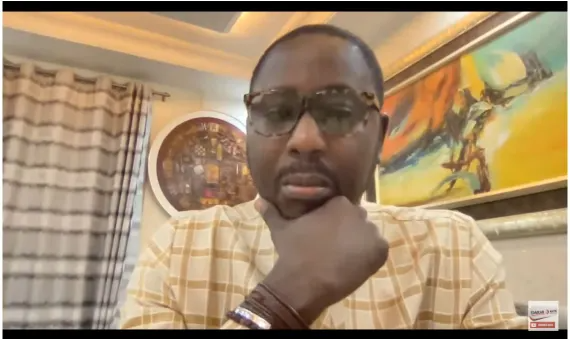 Pape Alé Niang, director of the privately owned Senegalese news website Dakarmatin, was released yesterday (10 January) on bail.
As part of his bail restrictions, authorities seized Niang's passport and barred him from traveling internationally or speaking publicly about his case.
Senegalese police arrested Niang in November 2022 and charged him over a video report published by Dakarmatin; he was released in mid-December on bail with the same conditions, and then days later police arrested him again for allegedly breaching those conditions.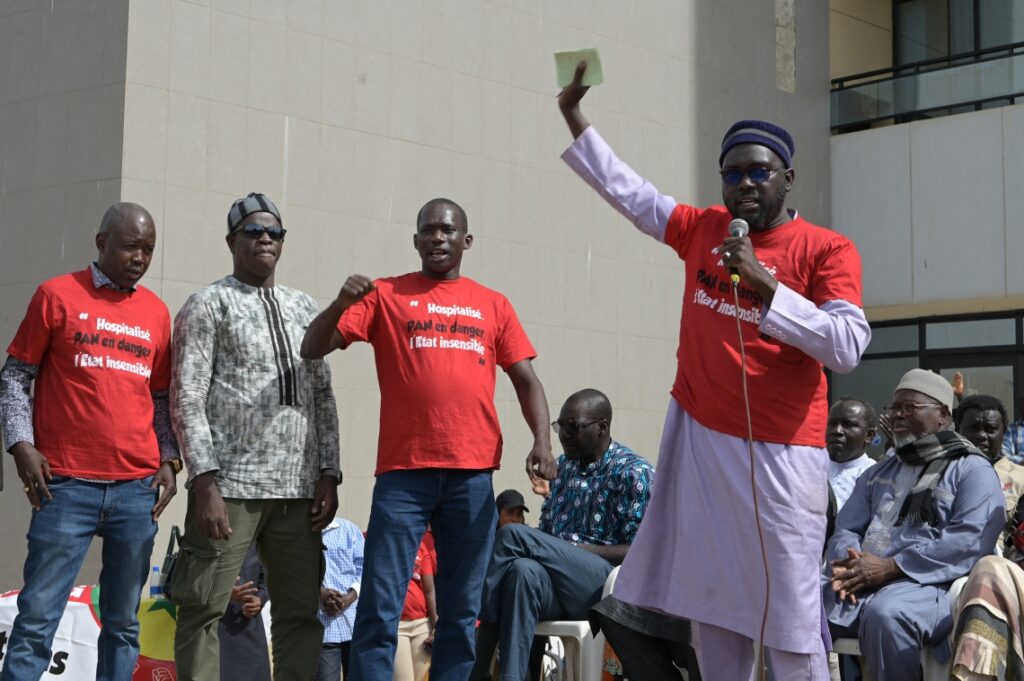 In early January, Niang began a hunger strike to protest his detention which deteriorated his health.
The US-based Committee to Protect Journalists has called for all charges against Niang to be dropped.
"The continued legal harassment of journalist Pape Alé Niang showcases the lengths Senegalese authorities are willing to go to intimidate the press and only further entrenches concerns over the country's slide from democratic governance."