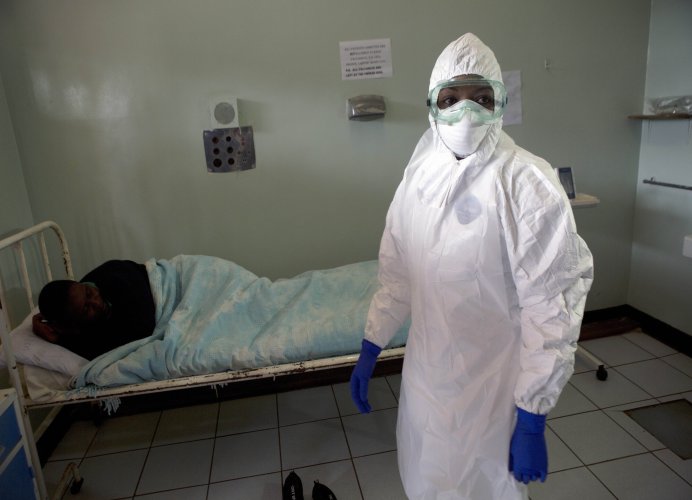 Seven people who evaded government-sanctioned isolation after testing positive for Covid-19 have been finally discharged.
They were released after a successful treatment at the Covid-19 treatment hospital, according to health officials.
The Ministry of Health said in its situation report no new Covid-19 related deaths were registered, but added that five new cases of coronavirus were registered.
"The test positivity rate is 1.0% (5/479), NPHL – 468 (5 positive) MRCG – 11 (0 Positives) of the total new cases, four were males and one female with ages ranging from 23 – 71 years.
"Four cases are currently on oxygen therapy for reasons of testing, four (80%) for travelling and one (20%) for knowing Covid-19 status.
"No case was newly discharged from the treatment centres, while seven got discharged at least 10 days from the day they tested positive but evaded institutional isolation," the ministry said.
According to the report, since the start of RDT testing for Covid-19 at the Banjul International Airport, 22,638 rapid diagnostic tests (RDT) have been conducted with eight positives who were confirmed and treated.
Reporting by Adama Makasuba