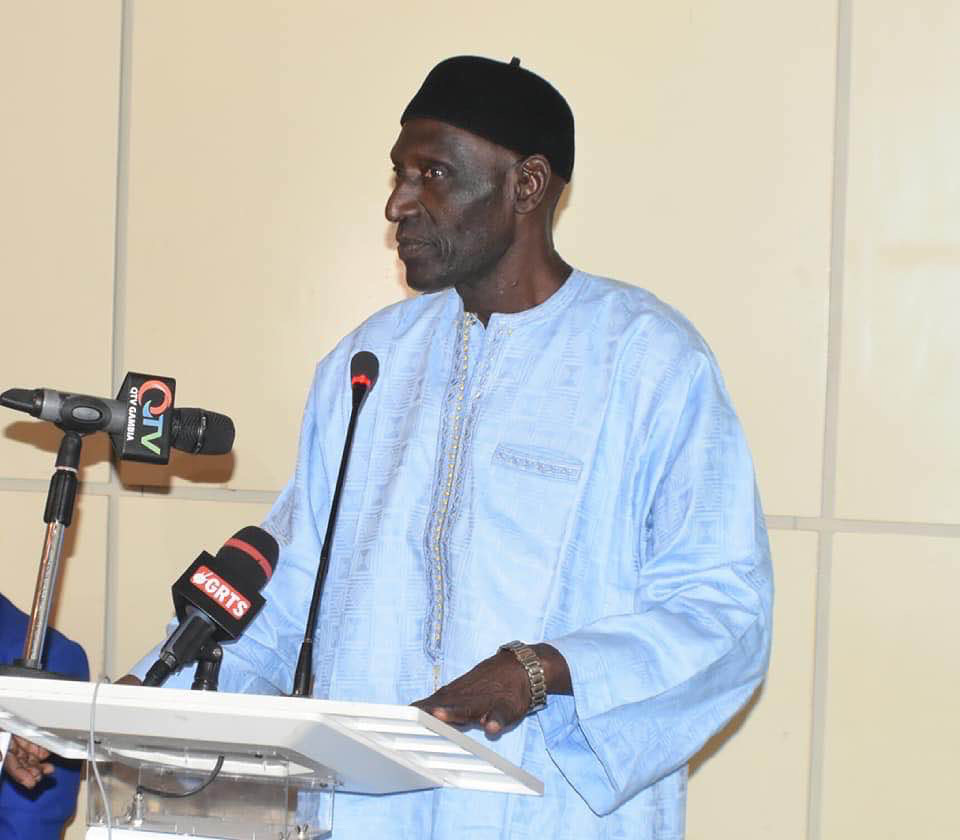 Sidia Jatta has renewed his call for African unity and the total liberation of the continent from foreign domination.
The veteran Gambian politician and socialist made the call during a session of the Pan African Parliament in South Africa.
Mr Jatta, who doubles as the president of the institution also known as Africa Parliament, told his colleagues that they must ensure that the institution takes the lead to unifying the continent.
"One answer as far as I am concern is disunity. What is happening today this institution is supposed to be the symbol of the unity of the African continent. But is it? No, it isn't.
"If it where we would have been far from where we are today in this institution. It means that we still have to struggle to come together.
"We still have to struggle to understand each other. We still have to struggle to share our values to see ourselves in everything African," he said.
"For me the final phase of Africa's struggle is still to be fought [and] that is we have to be liberated. We are not.
"But the question I want to ask is 'why is Africa the richest continent in the world I would say in every term. Even in terms of water. Why is Africa the poorest. Why [are] our people the wretched of the earth?"
Mr Jatta said his fellow parliamentarians should be asking all the time "why are we seen to be the wretched of the earth when we should be seen to be the richest of the earth."
He cited one reason for Africa's lack of liberation is the use of colonial languages, saying "these are the languages that were used to colonise us and these are the languages that were used to tell us that we have no languages.
"European philosophers have philosophised on the fact that we Africans don't have languages. We have bubbles. They call them bubbles," he told the parliament.
Reporting by Adama Makasuba