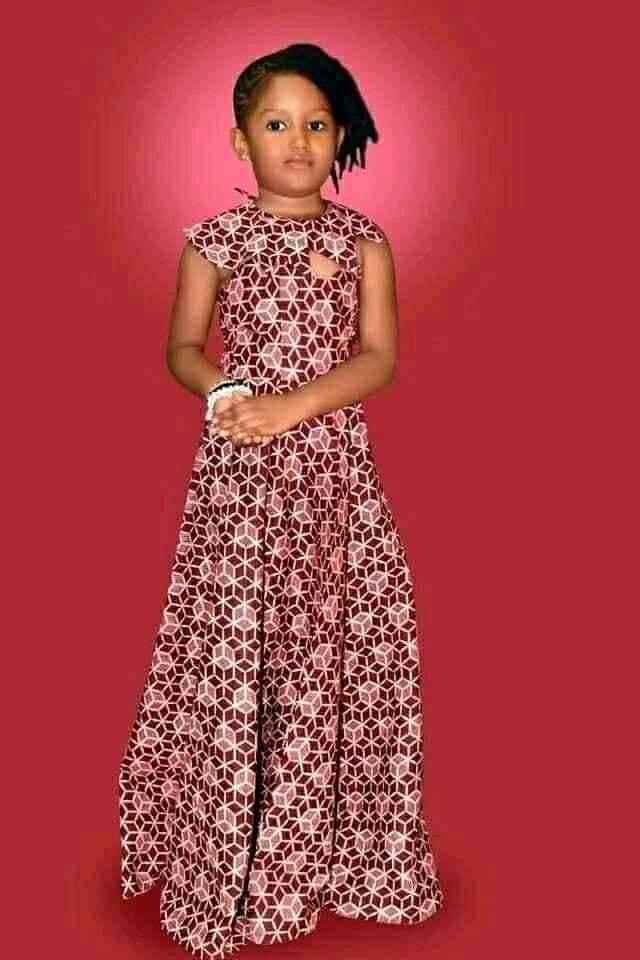 Sierra Leoneans have condemned the death of a five-year-old girl who was allegedly rape multiple times by a relative, local media report.
Hundreds of protesters took to the streets to demand justice for the victim, Kadija Saccoh.
The autopsy report, according to local media, stated that Kadija died as a result of complications from injuries sustained when she was raped.
Her family confirmed that she died on 17 June. They waived her anonymity and disclosed her name and provided photos to the local media.
The Sierra Leone Police said on Sunday that two people are in custody over the alleged rape and murder of five-year-old Kadija.
First Lady Mrs Fatima Jabbe Bio, who is also a campaigner against sexual and gender-based violence, condemned the rape murder and said justice will be delivered
"His Excellency and myself have been briefed in person by the Deputy Inspector General of Police and the officers in charge of the case," she wrote on her Facebook page.
"We want to assure you all that this is not a case we intended to take lightly.
"Let us exercise patience as the truth will come out soon and justice for Khadija will prevail."
Human rights organisations including Amnesty International have called on the government to act swiftly and prosecute the perpetrators of the crime.
"The authorities in Sierra Leone must bring those responsible for the rape and murder of this little girl to justice in fair trials and send a clear message that gender-based violence will not be tolerated," said Marta Colomer, Amnesty International's Deputy Regional Director for West and Central Africa.
Sexual violence against women and girls is widespread in Sierra Leone according to the Rainbo Initiative.
Last year President Bio declared "a State of Public Emergency over rape and sexual violence".
The announcement came amid growing public outrage over the number of rape cases involving minors.