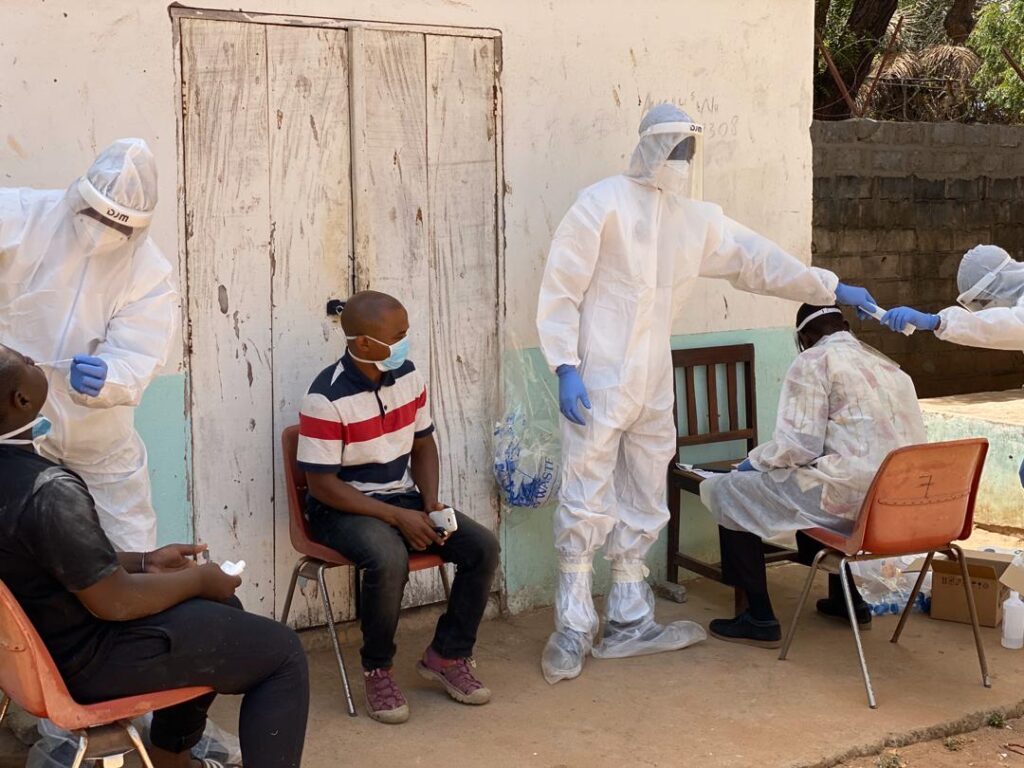 Seven in 10 Gambians believe prayer is a more effective means than vaccine to preventing Covid-19, a new study finds.
"About seven in 10 citizens (69%) say prayer is more effective than a vaccine would be in preventing COVID-19 infection, including 52% who think prayer is "much more effective," according to findings by Afro Barometer, a pan-African, nonpartisan survey research network.
The study on Covid-19 and The Gambia government's response to the pandemic was released on Wednesday.
Despite the Gambia recording nearly 5,000 coronavirus cases with more than 100 deaths, some people are still in denial of the existence of coronavirus in the country.
Only two in 10 citizens [21%] say they are likely to get vaccinated if a vaccine becomes available and the government says it is safe.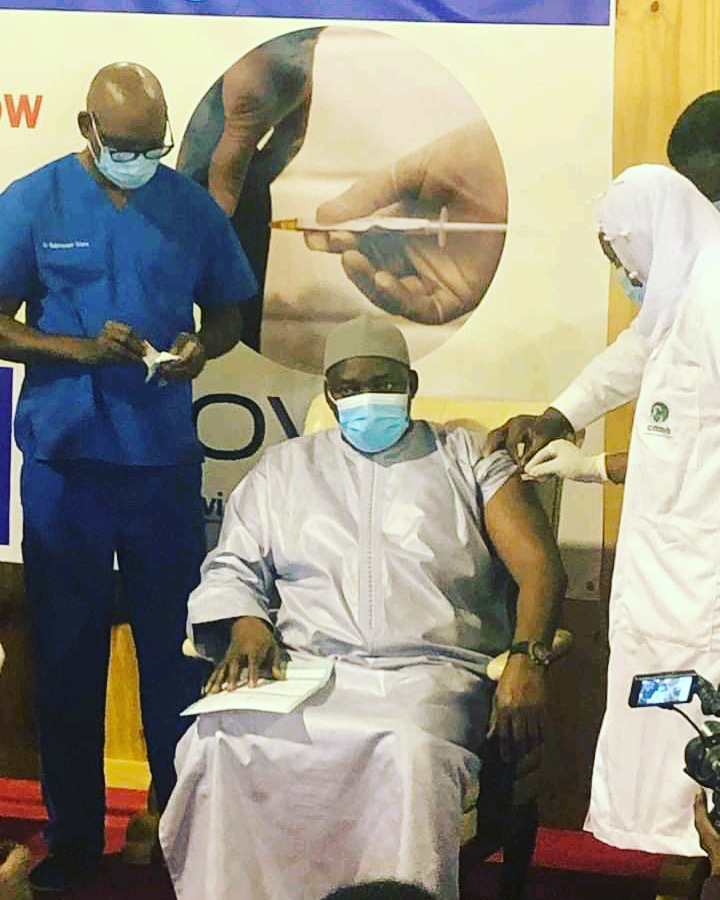 However, the survey showed that two in hundred say they or a member of their families became ill with Covid-19 virus, adding 42% say they lost income due to the pandemic.
On the government food aid relief, about 30 per cent of the public said they didn't receive a support as the survey showed that 79 per cent say they or their households received government assistance during the pandemic.
Reporting by Adama Makasuba