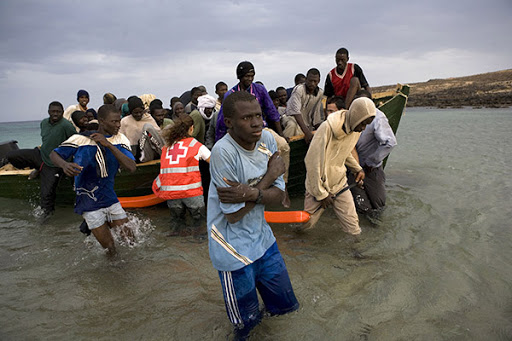 A survey of The Gambia labour sector has shown a staggering 95 percent of Gambians taking the irregular route to Europe as a result of no job for them in the country.
The Gambia, a country with approximately 2 million people, has a staggering 46 percent rate of unemployment despite government claims that the economy is stably growing.
UN Agency for Migration country chief, Ms Fumiko Nagano, expressed concern over the rate and said the "migrants are often prone to abuse and exploitation."
She called for a comprehensive approach to migration issues in The Gambia "must address this root cause."
Meanwhile, British High Commissioner David Belgrove assured his government support to invest in young people saying "in doing so we can help deliver development improvement and jobs."
According to him, "we can develop high quality migration intervention, focusing on the promises of the young people and hopefully shine a light on what influences their decision-making in terms of migration was part of our safety support and solutions in this problem".
Reporting by Adama Makasuba