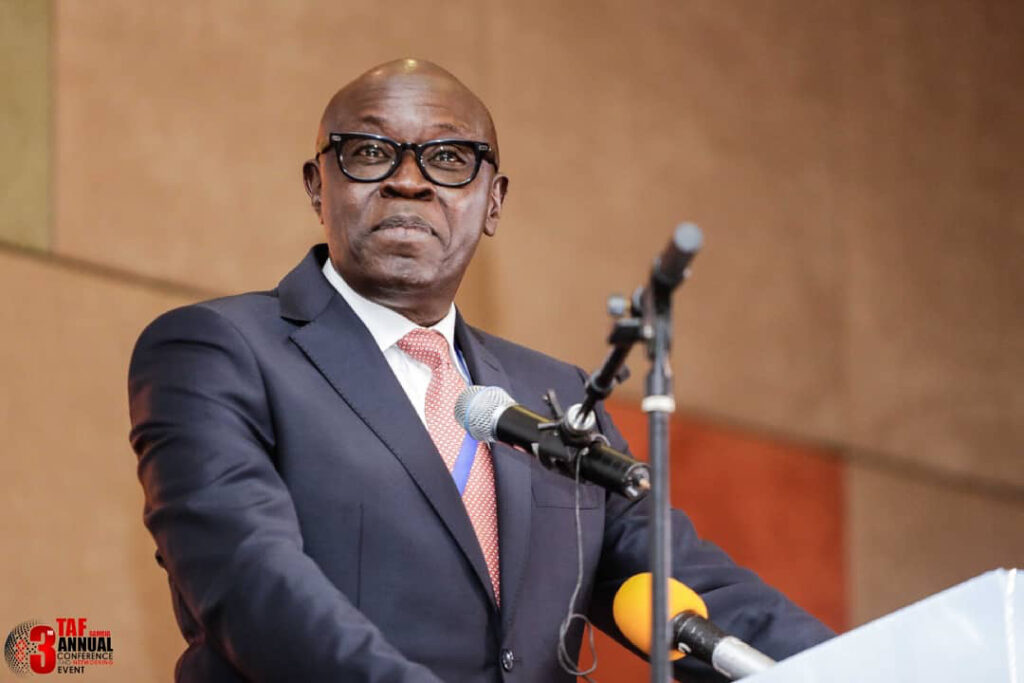 Real estate mogul and multi-millionaire, Mustpha Njie, has advised Gambians to desist from anything than could cause violence as the country gears up for December presidential election.
Mr Njie was speaking to Gambiana in an exclusive interview shortly after his TAF Leadership Academy graduated over hundred fellows on leadership role held at the International Conference Centre.
"We are going to see campaign starting, please let it be non-violence. I would advise them also to disassociate themselves with tribe, with religion, with creed. Let them focus on the manifestos presented by the different [political] parties.
"They are the judge; the onus is on them to cast their votes and that's their choice.
"So, whatever we want to see in this country, that let no single ant be hurt or be killed during this period of campaigning as we lead in election in 4 December 2021," he said.
Meanwhile, he called on Gambians particularly youths to get registered in order to exercise their civic duty which he said will determine their future and urged them to disassociated themselves from violence and focus on the manifestos of the various political parties in the country.
"Well in the political cycle they should be engaged, it's their lives. We are in the period of registering; I would urge every qualified Gambian to go out there and registered because that card is their future," he added.
Reporting by Adama Makasuba