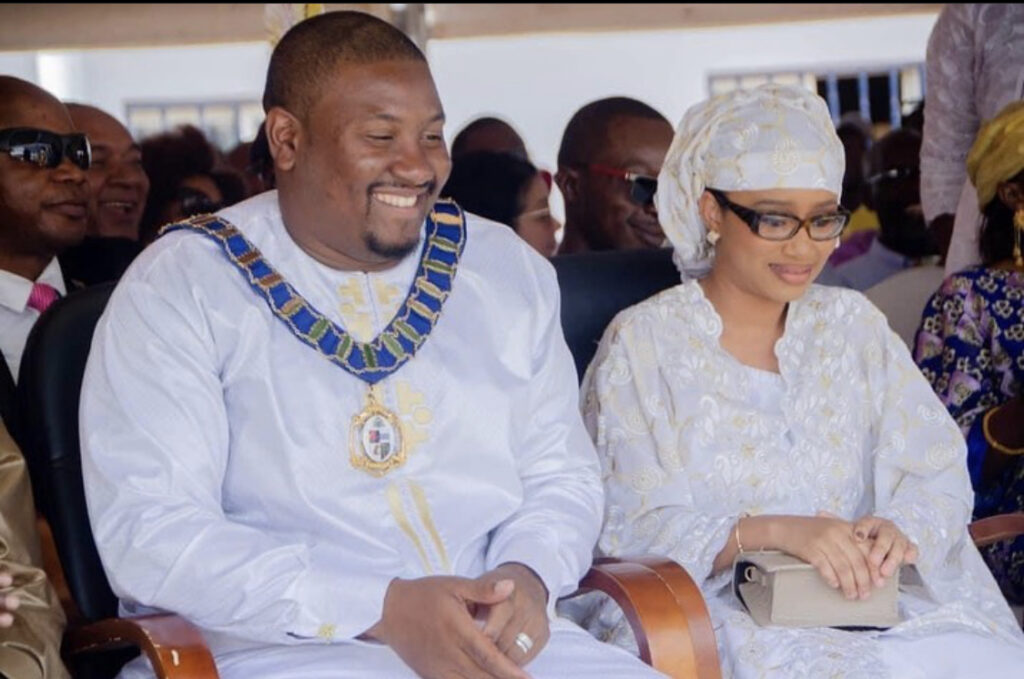 Talib Ahmed Bensouda, who has been re-elected as mayor of the Kanifing Municipality, has said he is committed to working with the government to bring development to the region and strengthen unity and reconciliation.
Mayor Bensouda was speaking during his swear-in ceremony which attracted hundreds of supporters including the leader of United Democratic Party, Lawyer Ousainou Darboe.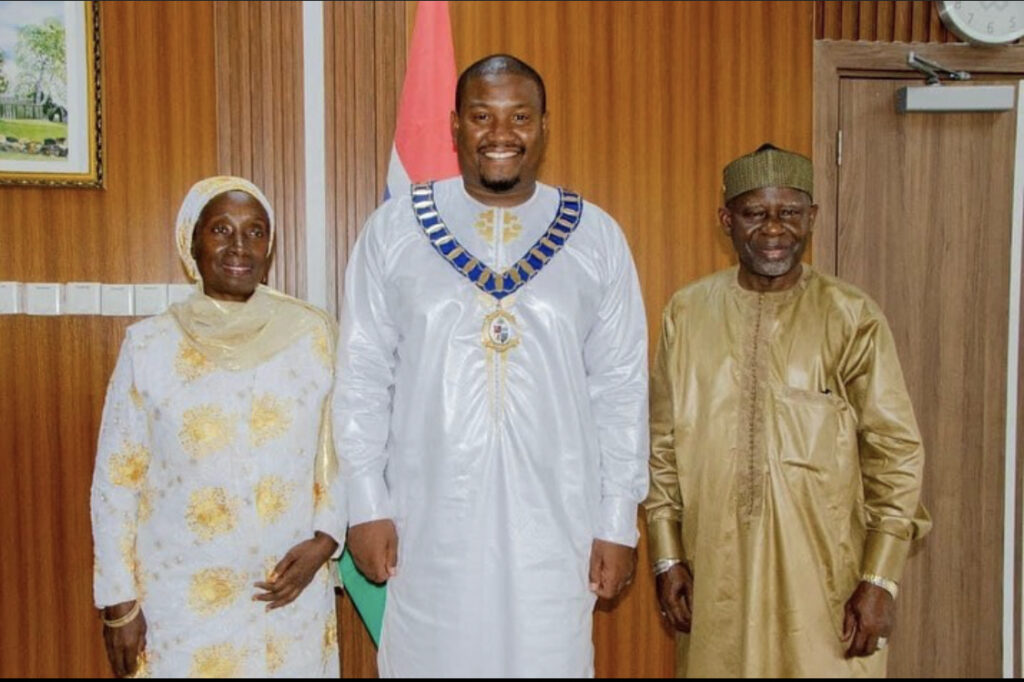 "Over the next four years, we will call on the government to be our partner and our collaborator. We will do our utmost best to work with the government so that together we will demonstrate to the people that through unity we can bring development faster," he told a cheering crowd.
"This council will strive everyday to fulfill the promises to the people to make this next term one for the record books. I therefore recommit to wake up every single day to do my utmost best to deliver my plans and to accelerate the growth we have previously registered.
"This term will be shorter and will expire exactly in four years time. As such, I use this opportunity to call on my fellow councillors and the staff of the council to rise to the challenges and collectively work together for common master – you the people of KMC," he added.
Reporting by Adama Makasuba