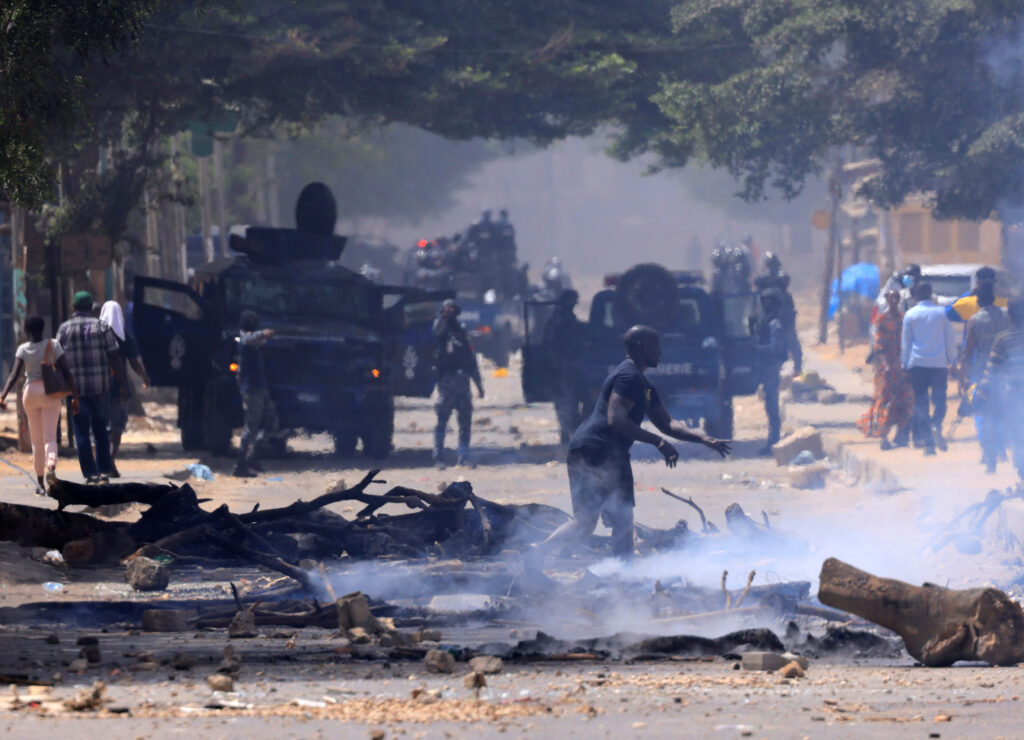 The Gambia civil society group Tango has called on the Senegalese President Macky Sall to release all detained protesters including opposition leaders, activists, and journalists.
Tango issued the statement following days of protests in neighbouring Senegal which has been mired in political violence and civil unrest after a court sentenced opposition leader Ousmane Sonko for "corrupting youths".
The verdict has been condemned as politically motivated and has sparked a violent confrontations between Sonko's supporters and the Senegalese authorities.
At least 16 people have been killed and hundreds more arrested following the nationwide protests.
The Gambia umbrella body has called for peace and urged the Senegalese president to grant amnesty to the detained protesters.
In a statement Tango chairperson Yadicon Njie Eribo urged the Senegalese government to "re-open all media outlets and ensure that freedom of expression and freedom of the media are protected.
"All parties to refrain from doing anything, directly or indirectly that put undue pressure on the justice delivery institutions."
Njie Eribo also called on stakeholders "to do everything in their power to de-escalate the violent situation in the country in order to bring calm and peace."
Reporting by Adama Makasuba