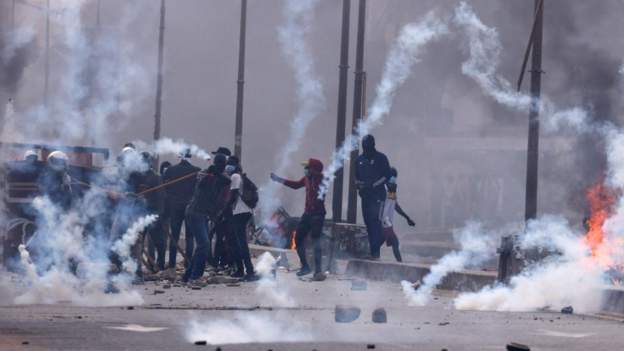 There have been chaotic scenes in the Senegalese capital, Dakar, where the opposition leader, Ousmane Sonko, was pulled from his car as he was driving to court to face defamation charges.
The security forces were angered by the circuitous route Mr Sonko was taking and blocked his convoy.
There followed an angry confrontation between his supporters and riot police during which several people were injured and tear gas was fired.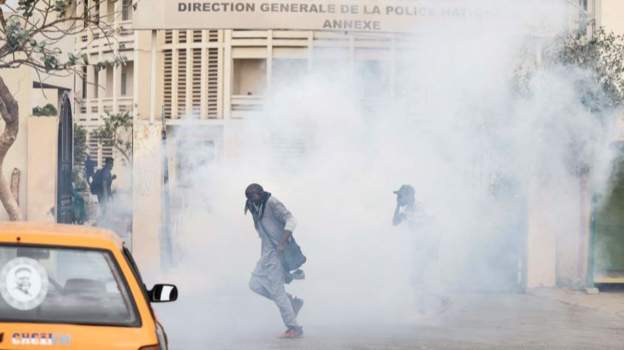 Overnight there had been clashes outside his house which the police had sealed off.
Mr Sonko is accused of discrediting the Minister of Tourism Mame Mbaye Niang, but says the real purpose of the trial is to disqualify him from running for the presidency.
(BBC)