Three people smugglers have been jailed for attempting to facilitate illegal migration to Spain.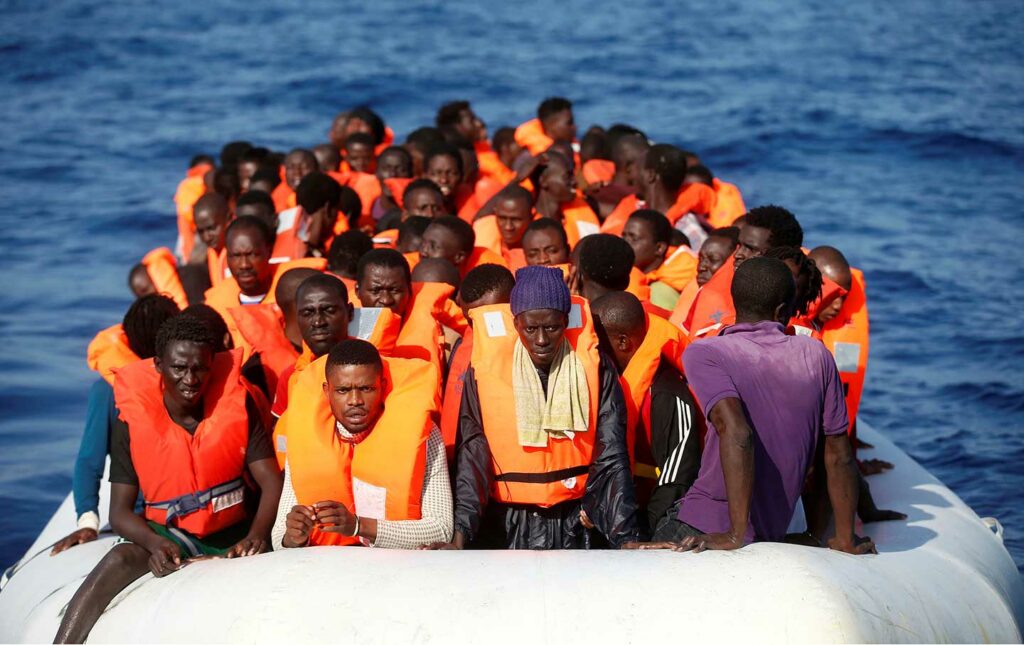 Lamin Sillah, Omar Faal and Sutay Marong were arrested and charged last month for acting as intermediaries for the purpose of trafficking.
The men had received money from would be migrants who were intending to travel to Canary Islands in Spain by boat.
The smugglers pleaded guilty to the charge of assisting unlawful immigration at the Brikama Magistrate's court on Thursday.
They were sentenced to 15 years each and ordered to pay a fine of D50,000 each in default to serve another two years in prison.
Senior Magistrate Anna Mendy said the effect of illegal migration on communities is a growing concern and that there is a need to clampdown on those facilitating the perilous journeys.
Police prosecutor Supt. Bakary Njie said on 9 June 2021 between 9pm and 11pm they had a tip-off that a boat was about to set sail from Gunjur to the Canary Islands in Spain.
The migrants are from Sierra Leone, Senegal and The Gambia.