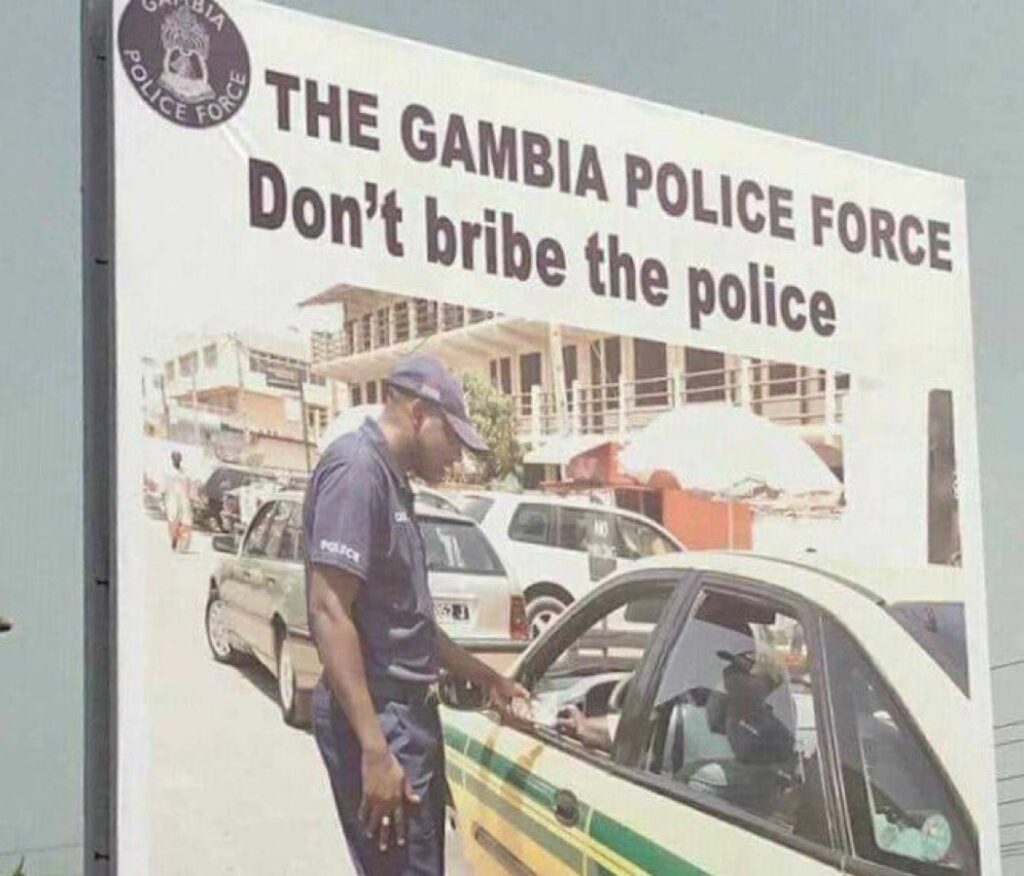 Three senior police officers have appeared before Bundung Magistrates' Court on corruption charges.
The accused officers are Samba Sowe, deputy superintendent of police, Pa Nuha Camara, inspector of police and Gibril Jammeh, chief inspector.
According to the state's indictment, the senior officers are facing a list of charges including theft, extortion, breach of public office in connection with a drug raid.
The state has called four witnesses so far as it seeks to prosecute the serving police officers.
Reporting by Adama Makasuba