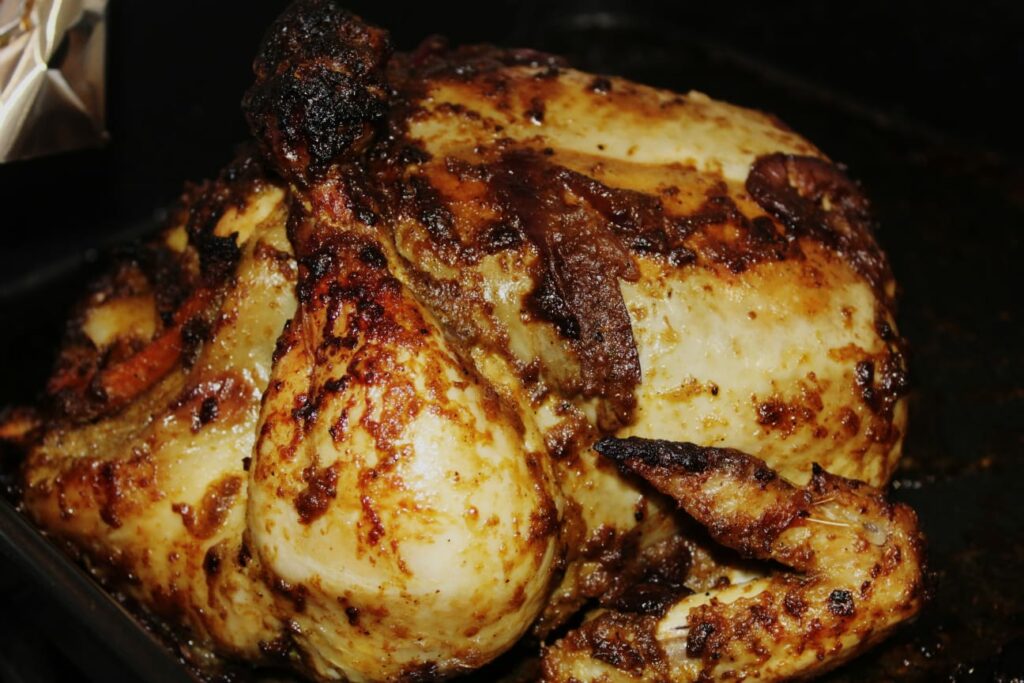 It is Christmas and the festive season can be stressful – especially when it comes to cooking food for families and friends.
Gambiana reach out to one of Gambia's finest chefs, Chan Gai of Barifemme's Kitchen, on the top tips for cooking Christmas meals.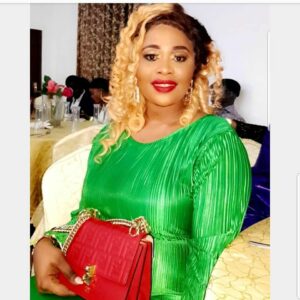 Chef Chan shares her three festive meals:
1) Juicy roast chicken and homemade stuffing
2) Creamy potatoes and mushroom
3)Special king prawn and chicken noodle stir fry.
Watch below for tips on how to prepare the mouth-watering dishes.
Subscribe to Chan's Youtube channel for more food videos and recipes : https://www.youtube.com/channel/UCHlPgIOzZyJKGpwNkNu9jKQ