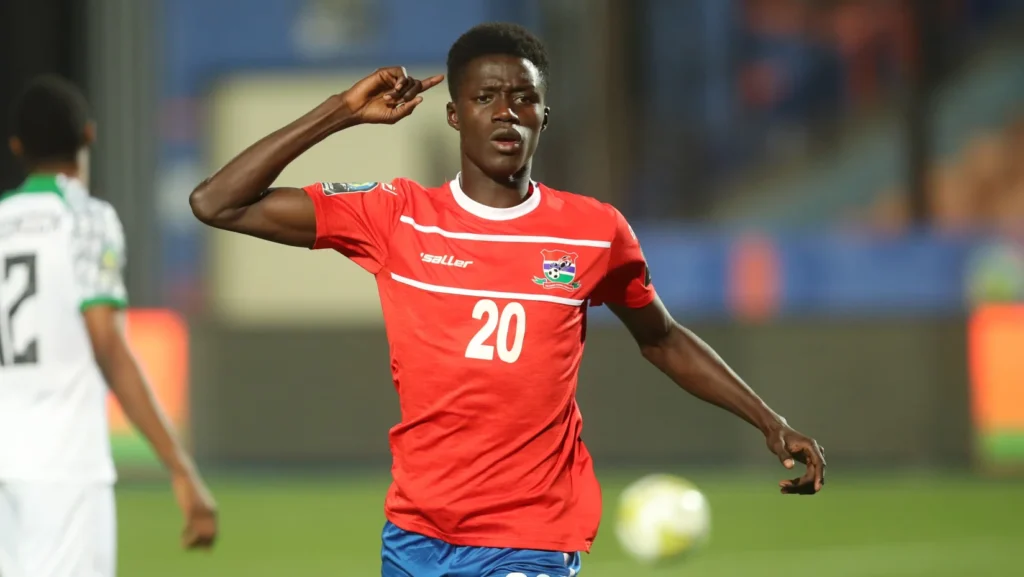 Tottenham Hotspur and other Premier League clubs have expressed interest in signing Gambia U-20 talented striker and prolific goal scorer Adama Bojang.
Bojang is the most exciting young talents on the continent after a stellar performance at the just concluded U20 African Cup of Nations in Egypt.
Tottenham Hotspur, Nottingham Forest, Marseille and Ajax have all shown interest in Bojang, according to UK-based newspaper Daily Mail.
Gambia Football Federation vice-president Bakary Jammeh has confirmed that the wonderkid has Premier League admirers.
He told Sada El-Balad that Tottenham Hotspur had made enquiry about Bojang,nicknamed the "Gambian Hurricane".
Bojang is also being hotly scouted by Africa's elite clubs including Egyptian giants Al Ahly.
GFF Jammeh said Bojang will be offered the opportunity to stay in Africa with Al Ahly.
"In addition to Tottenham, I have also heard about Al Ahly's interest in Adama Bojang. But there is nothing official yet," Jammeh said.
The 18-year-old centre-forward currently plies his trade with Steve Biko FC in the Gambian football league.
"If they want to sign him, they will have to start negotiations with Steve Biko," Jammeh added.
"I really hope that Bojang moves to the highest level possible, and succeeds in his next step."